Invasive Sweet White Clover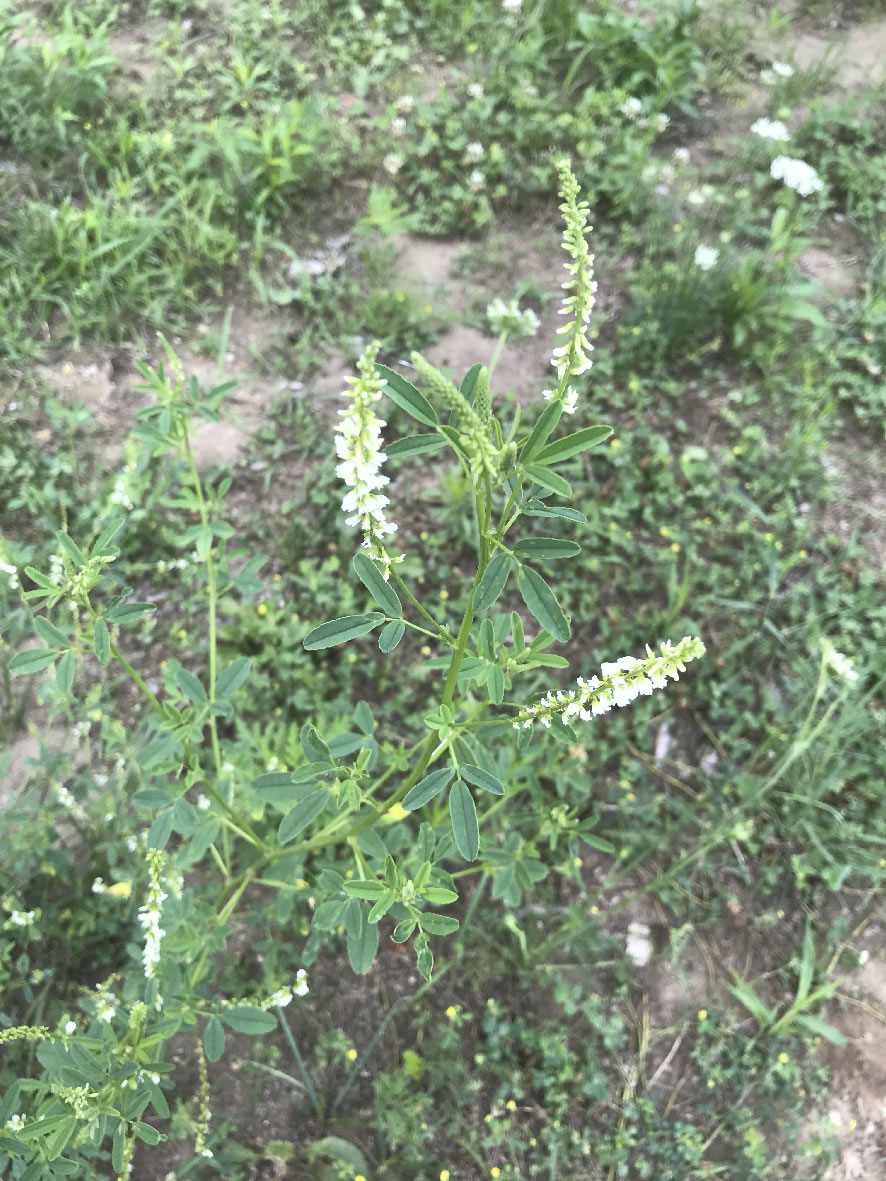 White Sweet Clover poses a direct threat to many of Ontario's species at risk. Because of its fast growth, abundant seed production, soil changing abilities, and the fact that it prefers a similar habitat, it will outcompete and damage the population of native
species.
Sweet white clover is considered invasive in many areas. It's gangly appearance is easy to spot but often the aromatic scent is what gives it away.
Interestingly, one plant can produce from 14,000 to 350,000 seeds. Most of the seeds remain viable in the soil for 14 to 20 years, and some seeds have remained viable for more than 80 years.
PLEASE REMOVE FROM THE DUNES ON YOUR PROPERTY.
BURN. DO NOT COMPOST.
Find out more about the Ipperwash Phrag Phighters
or
donate to help do more for our community.