Respectful, lawful solution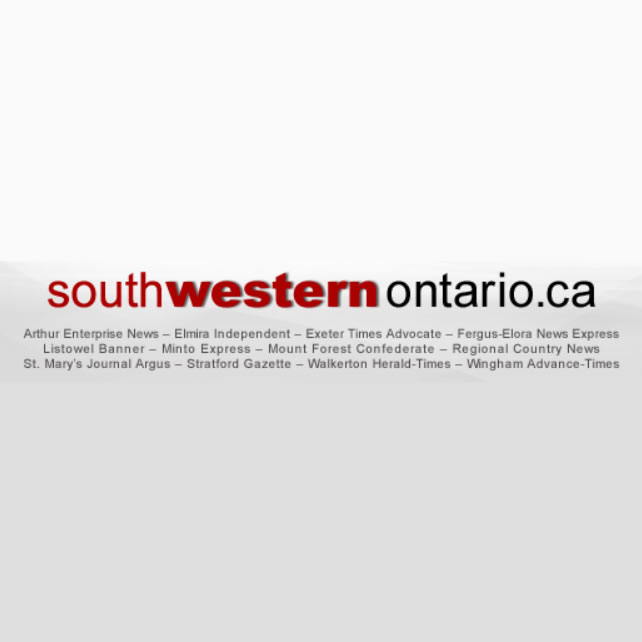 'Respectful, lawful solution' sought for Ipperwash Beach issue
By Gord Whitehead, Special to the Times-Advocate
LAMBTON SHORES — Council has endorsed a carefully measured response to Kettle and Stony Point First Nation's suddenly announced removal of barricades to reopen what Chief Thomas Bressette describes as "the historical travel route along Ipperwash Beach."
Bressette served notice that his First Nation would be "exercising our jurisdiction" in a fax transmitted to the Forest office of Lambton Shores Mayor Bill Weber on the afternoon of  Thurs., Dec. 4 while Weber was in Thedford chairing a regular meeting of council.
On Dec. 5,  a Kettle & Stony Point  works crew removed Lambton Shores' barrier fences and accompanying signs adjacent to West Ipperwash, Centre Ipperwash and Army Camp Roads and Bressette issued a news release referring to reopening of a "historical trail" and "travel route" without specifically mentioning if vehicles would be using it.
Potential dangers of vehicular traffic to human safety and impacts on environmentally sensitive sand dunes and their protective plantings were immediately raised by property owners, most of whom claim ownership to the shoreline of Lake Huron. They voiced their concerns on site of the barrier removal and again during the following session of Lambton Shores council on Dec. 18.
"We cannot allow this beach to become a road," said Jean Dorey. "Any help you can give us would be appreciated."
She was followed at the delegation podium by husband Eugene Dorey, chairperson of Centre Ipperwash Association, who called on council to pass a bylaw to prohibit vehicles on the beach and to take action to reverse First Nations' removal of the barricades and to prevent damage to the dunes.
As proposed by Ward Three (Ipperwash area) Coun. Gerry Rupke, council passed motions directing staff to report back on Eugene Dorey's requested actions to the next regular meeting of council, which under the reduced 2015 schedule, is on the evening of Tues., Jan. 20.
Council on Dec. 18 also passed a series of recommendations by chief administrative officer Kevin Williams whose preamble stated ". . . the intention of finding a respectful and lawful solution to the disputed matter of vehicle access to the Ipperwash beaches . . ., that the mayor and/or CAO continue to press for a meaningful and timely response from both the provincial and federal governments as necessary, speaking to the claim of jurisdiction being made by Chief Bressette and that the mayor and/or CAO continue to represent the municipality at any and all meetings related to public use of the Ipperwash beaches."
Williams cited three principles to guide representation at such meetings: "That the municipality asserts its own right and obligation to regulate activities within its road allowance including those affecting vehicle flow and parking; that notwithstanding the rights and obligations of affected property owners to represent their own concerns, the municipality will reflect citizen feedback, specifically including any concerns related to conflict of use that could affect public safety and negative environmental impact and that time is of the essence in pushing for a common understanding and necessary actions of all stakeholders prior to May 1, 2015."
The most recent meeting took place by teleconference on Mon., Dec. 22. Mayor Weber told the Times-Advocate later that a provincial assistant deputy minister of Aboriginal Affairs stated the province's  legal staff are reviewing known rights and obligations of stakeholders, with their findings anticipated by the next meeting.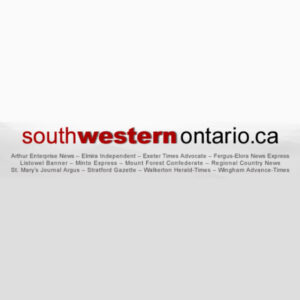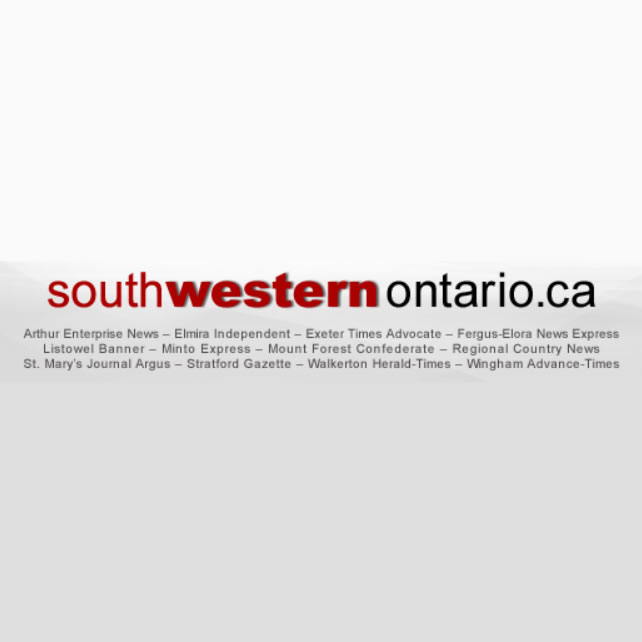 Asked if the tele-meeting resolved anything, Weber told the T-A, "We agreed to another meeting in January."
The next step? "More meetings. I hope that everyone allows the process to proceed, and that information and clarity on beach use can be determined soon."
via SouthwesternOntario.ca