REMINDER: Beach Clean Up – Saturday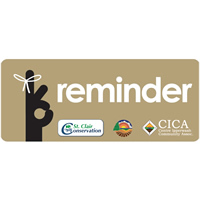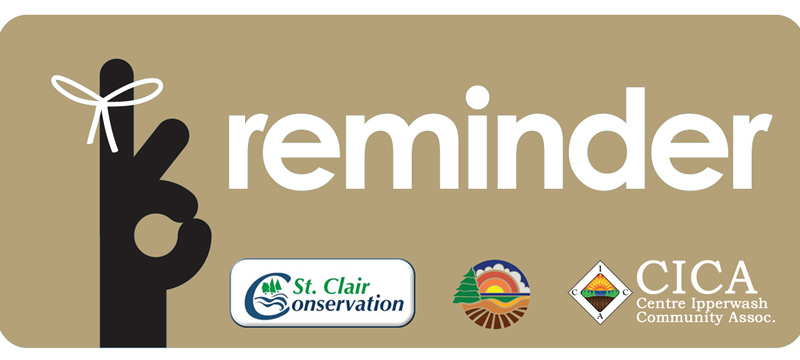 Hope to see you at the Centre Ipperwash Beach boat launch at 9 am until 11 for a little beach clean up and socializing.
Jessica from St. Clair Region Conservation Authority will be on hand and Lambton Shores is donating the garbage bags and gloves.
We'd love to have a WHOLE crowd out there!