Ottawa offering $95 million including return of land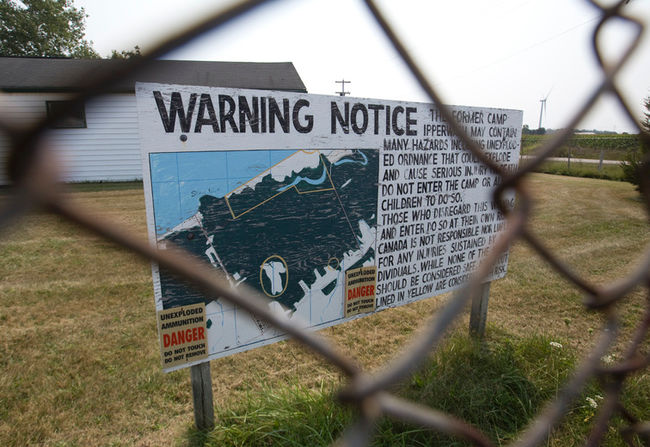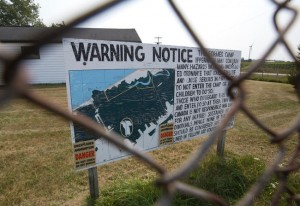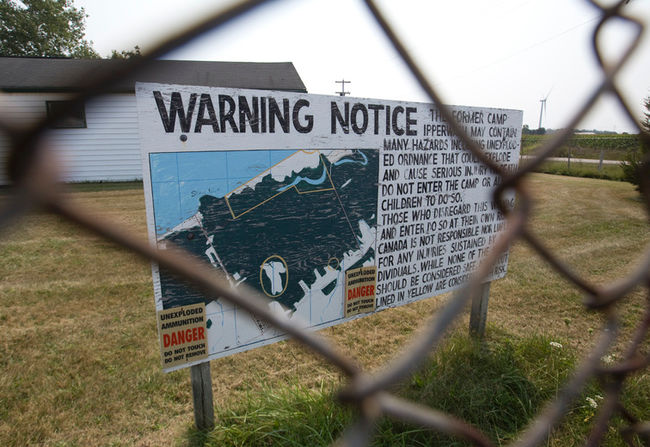 The outcome of Friday's vote regarding the federal government's offer of a $95-million settlement to the Chippewas of Kettle & Stony Point won't be immediately known, possibly for as long as 10 days.
Suzanne Bressette, the band's communications officer, said Thursday the band has up to 10 days to release the results, although the outcome could be released earlier.
Under the federal government's offer, the First Nation would gain control over the nearly 900-hectare former army lands that are historical Stony Point territory and were taken by the Department of National Defense 75 years ago.
Also under the proposed agreement, the bulk of the $95 million would be earmarked for community development projects. About $20 million of the settlement offer would be expected to be split amongst original members of Stony Point land, their ancestors, and eligible band members.
According to an Aug. 19 report in The Observer, there are 2,148 eligible voters with the Chippewas of Kettle & Stony Point. Of those, 1,094 are not residents of the reserve.
Friday's vote will take place at the Hillsdale School at Kettle Point from 9 a.m. to 8 p.m. An advance poll was held Aug. 17.
via the Observer | Ottawa offering $95 million including return of land
— with files from Barbara Simpson