Police Investigating Graffiti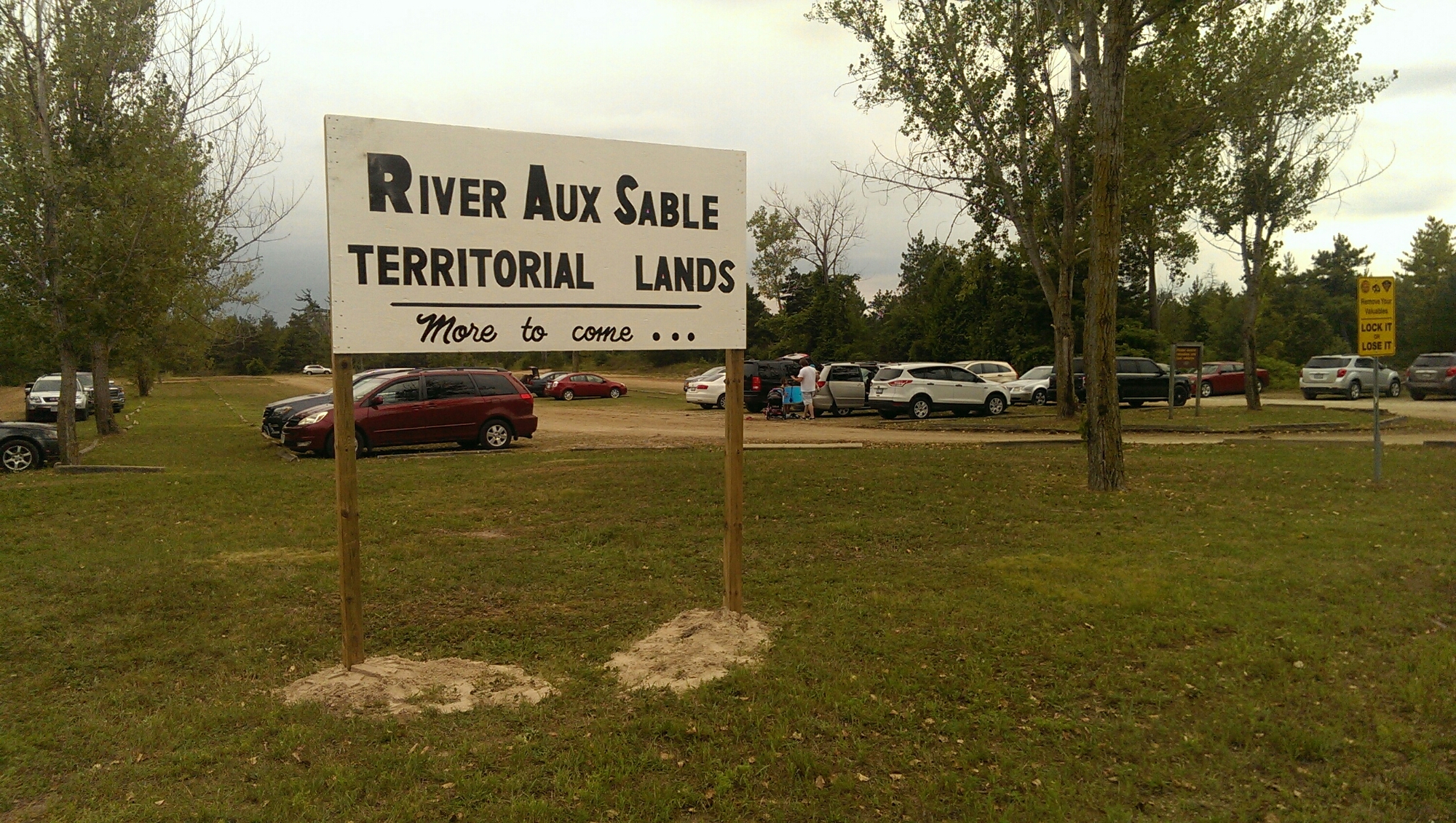 River Aux Sable sign defaced with offensive graffiti last weekend, police say
Lambton OPP are investigating last weekend's defacing of the River Aux Sable sign posted up at the Ipperwash Beach parking lot on East Parkway Drive.
Police say the sign was defaced with offensive graffiti in black permanent marker some time between 12 p.m. Aug. 8 and 9:30 a.m. Aug. 9.
Graffiti is considered a mischief offense and can carry a jail sentence upon conviction, police say.
If you have any information, please call Lambton OPP at 1-888-310-1122 or Crime Stoppers at 1-800-222-8477.