New Kettle Point Transportation Service Proposed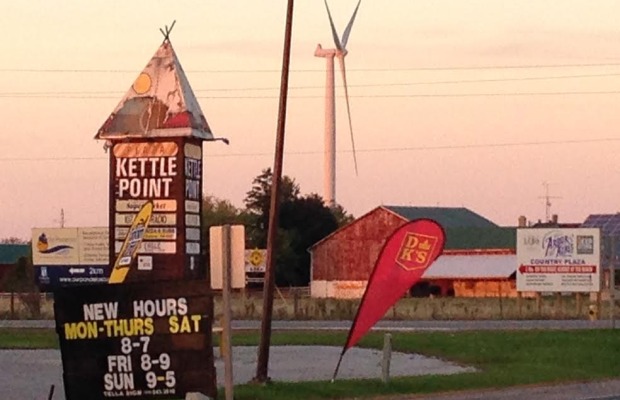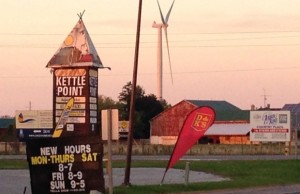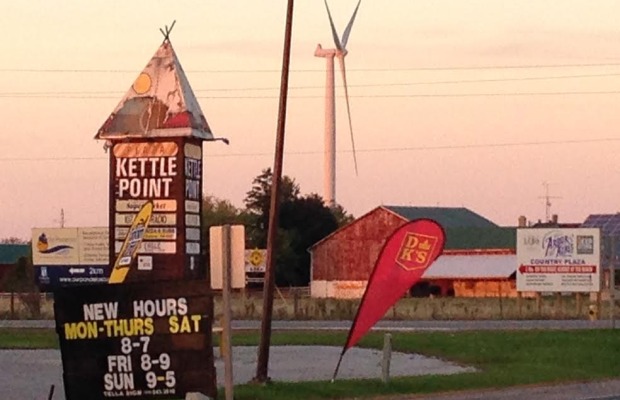 The Chippewas of Kettle and Stony Point First Nation has applied for Transportation Ministry funding to establish a pilot Community Transportation Service, which would include a route from North Lambton to Sarnia.
Manager Lorraine George says one bus would run between Kettle and Stony Point, the other from the reserve through Forest and on to Sarnia.
Service would run to Lambton College, Lambton Mall and WalMart.
George says there would be a fee and it would be accessible to non-natives as well.
It's hoped the Ministry of Transportation makes its decision by months end.
via BlackburnNews.com, by Lee Michaels