Suncor Wind Farm Ruling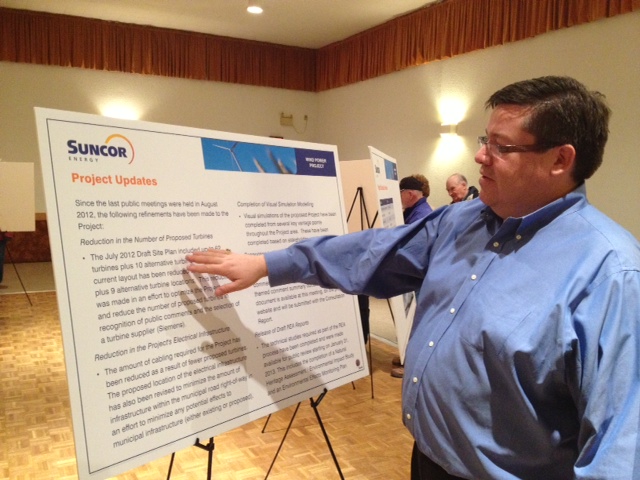 Suncor Wind Farm Ruling Expected Thursday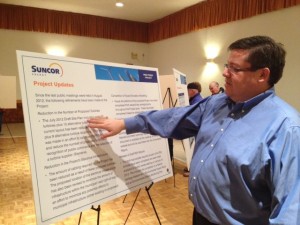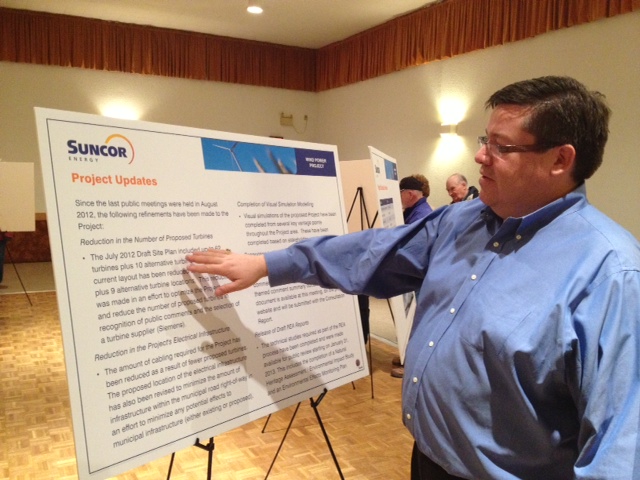 An Environmental Review Tribunal ruling on Suncor's proposed Cedar Point wind project is expected Thursday.
There's been stiff opposition to the 43-turbine project in Plympton-Wyoming and Lambton Shores, led by a grassroots group called WAIT: We're Against Industrial Turbines.
The county of Lambton and the Bryce Family, that has a number of turbines around their home, also formally opposed the plan.
Last fall the tribunal dismissed an appeal of NextEra Energy's 92-turbine project in Lambton Shores and Warwick Twp.