Mayor making waves over water proposal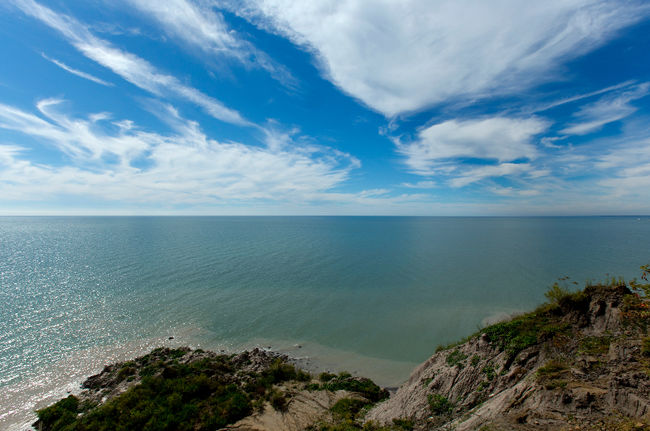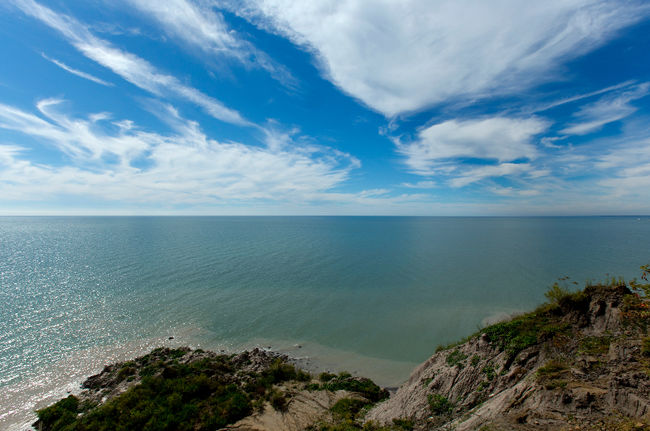 Sarnia Mayor Mike Bradley is calling on the Ontario government to make waves about a controversial Wisconsin proposal to tap into the Great Lakes' water supply.
The City of Waukesha – a Milwaukee bedroom community with a population similar in size to Sarnia – hopes to start diverting 38 million litres of water daily from Lake Michigan via pipeline for its own use. The same volume of treated wastewater would then be pumped back into the Root River in southeastern Wisconsin and head back out to Lake Michigan.
Proponents of the plan say it's a necessary move in light of Waukesha's current sources of water containing high levels of radium.
But mayors across the Great Lakes are panning the plan out of fear over the potential impacts to both water levels and water quality.
"We treat the Great Lakes as a toilet bowl," said Bradley, who wrote a letter on the proposal to Ontario Premier Kathleen Wynne last week.
"There's just a lack of respect, and … you'd think we'd have progressed and people wouldn't be making any effort any more that would have a possible negative impact on (the Great Lakes). That's not the case."
Eight U.S. state governors who make up the Great Lakes Compact Council need to approve the plan because Waukesha is located outside of the Great Lakes basin and therefore not eligible to draw water from the system for their own use without permission.
Representatives of the eight Great Lakes states and two provinces – Ontario and Quebec – are expected to meet to discuss the plan April 21 in Chicago.
Meanwhile, mayors of the Great Lakes and St. Lawrence Cities Initiative – an organization representing 121 municipal governments in Canada and the U.S. – are in the midst of a letter-writing campaign to their governors and premiers. They're being asked to take a stand against the potentially precedent-setting proposal.
"We believe that if the premier speaks out, that will have a very powerful impact," Bradley said.
For Bradley – currently Ontario's second-longest serving mayor – the battle over Great Lakes water draws a sense of déjà vu.
Only five years ago, Bradley opposed a pitch to build a pipeline connecting Flint to Lake Huron.
"I was objecting on the basis of it was another drain," he said. "They already had one – the Detroit one – and it was functioning and a healthy system, but they wanted to put another one in and so we're always trying to stop these negative impacts on the water levels and the quality levels.
"Believe it or not, there was great concern here because water was seen like oil that the western states like California and Nevada would be making the pitch to drain from the Great Lakes."
While Waukesha's water request has been billed as small – said to be the equivalent of scooping a spoonful of water from an Olympic-sized swimming pool daily – Bradley said he's glad fellow Great Lakes mayors see the bigger picture as well.
"What I'm really pleased is that we've had very strong support, so the other communities understand that we need to stand our ground on this one. It may not in the scheme of things be as large as those other things I mentioned, but it's still really important."
Source: Mayor making waves over water proposal | The London Free Press