Development Surges In Lambton Shores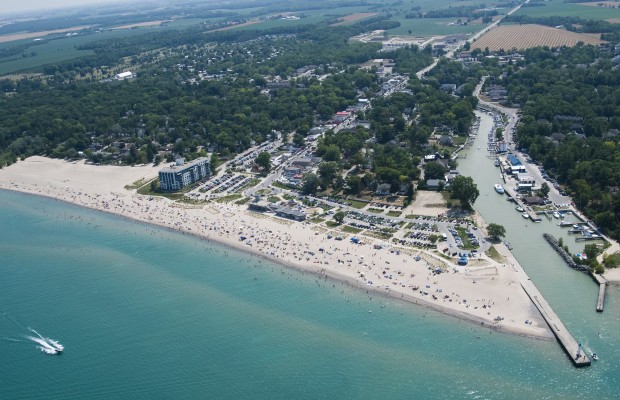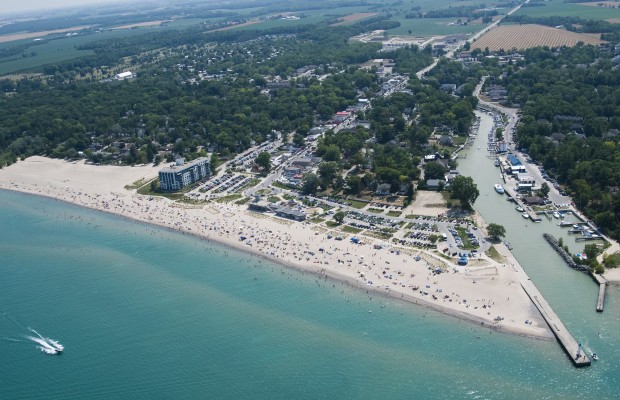 Lambton Shores council has given the final phase of the Harbourside Village project the go-ahead.
Paul Pittao of Medway Homes Inc. is going to build 37 detached condominium homes off Gill Rd and Erin Pl. in Grand Bend.
Mayor Bill Weber says new developments are adding to the municipality's tax base.
"This is the final phase for this piece of property and Mr. Pittao has others I hope come online in the future," says Weber.
Lambton Shores residents will see no tax increase in the municipal portion of their bill unless their home's assessment increased.
Weber expects further development to occur, including on the so-called "Pollock" property across from the Sobey's Mall because of increased capacity at the soon-to-be completed $16 million wastewater treatment plant.
Source: Development Surges In Lambton Shores | Blackburn News