Kettle Point Hotel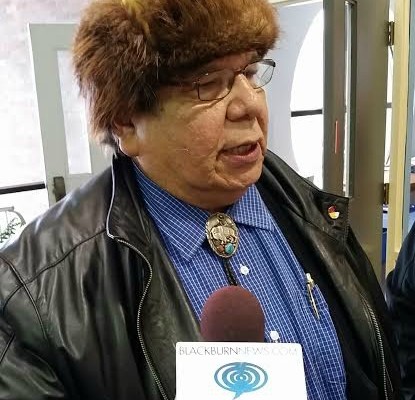 Kettle Point Hotel, Heritage Centre Planned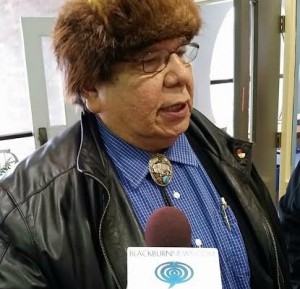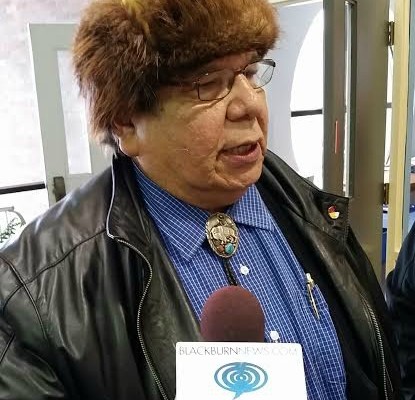 By Jake Jeffrey @heresjake
on February 4, 2015 4:04pm
The Chippewas of Kettle & Stony Point First Nation has announced plans for major developments that include a hotel and heritage centre.
Chief Tom Bressette told county councillors Wednesday they want to build a three-storey hotel and conference centre across from Indian Hills Golf Course on Lakeshore Rd.
He's asking the county to consider reducing the speed limit near the golf course from 80km/h to 50km/h.
Bressette says he doesn't see why cottagers and area residents would oppose the plan.
A heritage centre featuring an Ojibwa village is proposed for the former Ipperwash Provincial Park.
Kettle & Stony Point is still awaiting federal transfer of the park following the conclusion of the Ipperwash Inquiry in 2007.
via Blackburn News