Ipperwash Provincial Park heritage centre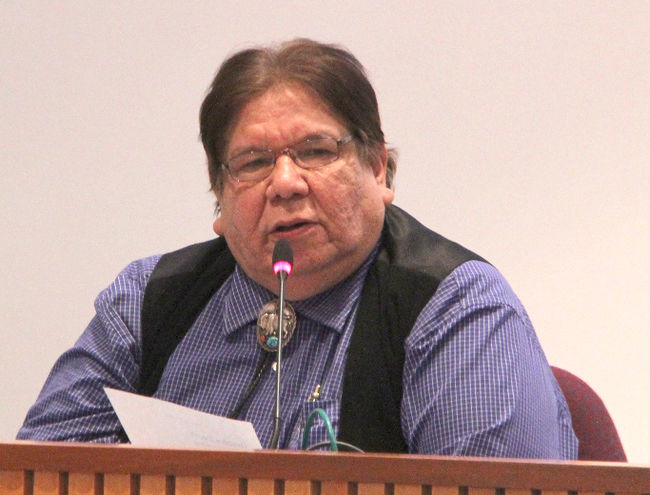 Former Ipperwash Provincial Park would be home to heritage centre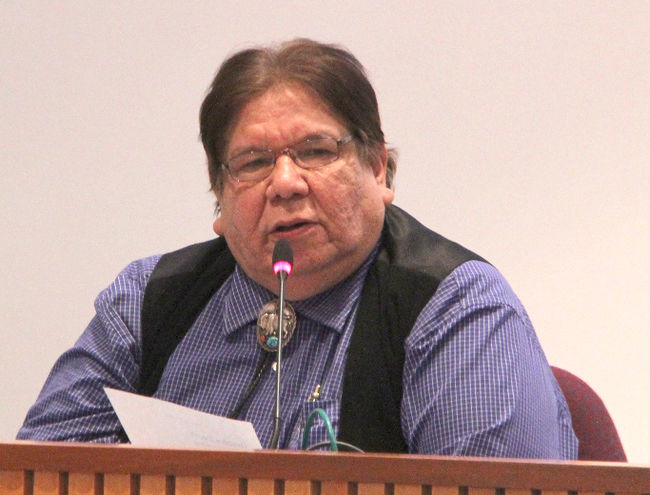 A southwestern Ontario First Nations community embroiled in a land dispute plans a pair of large-scale developments to attract tourism and create jobs.
The Chippewas of Kettle and Stony Point First Nation are proposing a three-storey hotel and conference centre along Lakeshore Road, its chief Tom Bressette told Lambton County council Wednesday.
"We're talking with hotel chains that are interested in moving their chains to First Nations communities," he said following Wednesday's meeting.
The former Ipperwash Provincial Park – once the hotbed of a deadly land dispute in 1995 – is also expected to see development, with the creation of a cultural heritage centre.
Well-known Aboriginal architect Douglas Cardinal, who designed the Canadian Museum of Civilization in Gatineau, Que., has already been brought on for the two projects, Bressette noted.
At the same time, the First Nations community remains at loggerheads with neighbouring Lambton Shores cottagers and municipal officials over the removal of a vehicle barricade along Ipperwash Beach just before Christmas.
Bressette maintains the band exercised its jurisdiction by reopening a "historical trail" running along the beach between the two communities of Kettle and Stony Point First Nation.
Queen's Park is investigating the property dispute.
The band is also still waiting the transfer of the former Ipperwash Provincial Park to the First Nation, Bressette noted.
When asked if he thought Lambton Shores residents would buy into the planned developments, Bressette pointed to the need for job creation.
"I don't know how they could not buy in," he said. "They need jobs too."
Bressette appeared before county council Wednesday in an effort to reduce the speed limit along County Road 7 near Indian Hills Golf Course.
The hotel and conference centre are planned across from the golf course.
Several accidents have happened along the stretch of 80-kilometre highway, he noted, suggesting the speed limit should be dropped to 50 km/h.
County staff are expected to return with a report on the possibility of a reduced speed limit.
While the proposed hotel and heritage centre would be moneymakers, Bressette said the initiative is also about educating the public about First Nations communities.
On Monday, Bressettee said he met with Premier Kathleen Wynne and national First Nations Chief Perry Bellegarde to discuss curriculum changes to the education system to raise better awareness about Aboriginal people and treaty rights.
"It's sad that our children don't know we participated in the War of 1812," he told county council. "If it wasn't for our people, we wouldn't have Canada."
Bressette and fellow community representatives plan to travel shortly to two British Columbia First Nations communities who have hotels and other tourism developments on site.
He wouldn't speculate on a time line Wednesday for when construction could begin at Kettle and Stony Point, but he estimated a quick turnaround.
"It won't take long once we get developers in there."