DUMPSTER DAY & TRASH TO TREASURE – JUNE 10
SATURDAY JUNE 10 – 8 A.M. TO 12 NOON
CICA members are welcome to drop off over-sized items for the garbage that won't be normally picked up by curb service.
Please be courteous in regards to the amount of garbage you bring.
We want to make sure there is plenty of room for everyone.
This is a great opportunity to clear out some clutter while doing your spring cleaning.
Bulk items can be dropped off ONLY during the hours noted above at 9639 Ipperwash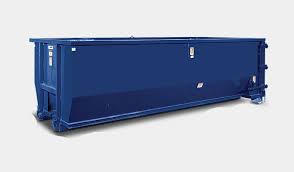 CICA is also hosting a "Trash to Treasure Sale" in conjunction with dumpster day. We are looking for donations and volunteers to help run this event.If you are able to help or donate items please contact John Kidd at 519-243-2942 or [email protected]