SUMMER 2023 NEWSLETTER
We hope this newsletter finds you anticipating the warm and sunny days of summer! As the season gets into full swing, we want to share some updates and events happening in our beach community.
Message from the President
I'm pleased to be writing to you on this beautiful spring day here in Ipperwash. This week feels like Summer and it won't be long before it's here.
Our community will be seeing some positive changes in the next few weeks. The Pedestrian crosswalk is in place on East Parkway Drive. This will provide a safe crossing to the beach on those busy summer days. The Municipality of Lambton Shores has been supportive of our requests for improvements. We will soon see park benches and permanent garbage receptacles. The pedestrian path on Army Camp road will be extended to Highway 21 and this year there will be increased lighting along that part of the road. I want to thank Mayor Cook and Councillor Scott for listening to our concerns and supporting them.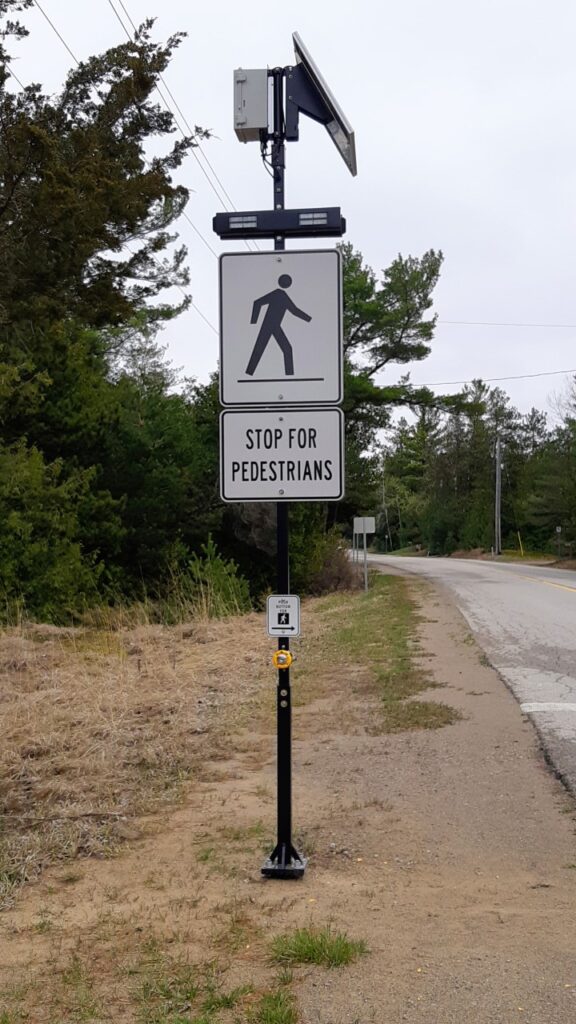 We recently met with the West Ipperwash Property Owner Association at a community meeting with representatives from the OPP, the municipality, and members from Kettle and Stony Point First Nation. We have a common goal of keeping Ipperwash a safe and welcoming community.
We have contacted Infrastructure Ontario with our concerns about the Ministry properties. We received word last week that they will increase their services providing more port-a-potties, increased garbage pickup, new signage and there will be decreased parking in the large East Parkway Drive parking lot. This will provide a better experience for visitors with less crowding.
A special thank you to OPP Liaison officers John Heene and Tracey LaCarte for listening and advocating to Infrastructure Ontario on our behalf.
To our over 140 members who have supported this executive to help implement change for our greater community, thank you. If you are not a member please consider joining. There is strength in numbers.
We have a number of upcoming events. If you are able to help with any of them please contact us. We appreciate your involvement.
Wishing all our Ipperwash Community a safe and happy Summer.
Excerpt from Infrastructure Ontario Email regarding Improvements
Good morning Michele;
Thank you for forwarding your attached letter outlining the Community Group recommendations for Ipperwash Beach – much appreciated. You have provided some positive recommendations concerning the issues being faced at the Ipperwash Beach properties. We have had several internal meetings and visited the site last week to meet with our contractor.
I would like to provide you with a summary of action items that we are currently working towards implementing this upcoming season:
additional portable washrooms – twice the number compared to last season for a total of 14 — Checked daily and serviced regularly with increased service during weekends and holidays
cement blocks will be put in place reducing the large parking lot size by roughly 30%. Targeted for the month of May prior to increased traffic during summer months.
sand buildup will be removed from stairs by the end of April or sooner.
waste cans will be distributed to all areas and large parking lot at Area 1 by the end of April. Waste collection increased to twice daily to support heavy traffic on long weekends.
A general litter pick up will be completed by April 16th. Regular pickups starting May 1st
A large dead tree at Area 1 will be taken down and removed by April 30th
wording/sizes/quantities for the new sign package (based mainly on wording suggested in the attached letter) will be approved and ordered. Install date TBD. Project will include the removal of most old signage so that messages can be consolidated onto new signs. Signage regarding the property line at the beach is under review.
Handicap parking spots and supporting signage will be added to parking lots at each Comfort Station.
UPCOMING EVENTS
Dumpster Day & Trash to Treasure – Saturday June 10 – 8:00 a.m. -12:00 p.m. Location: 9639 Ipperwash Road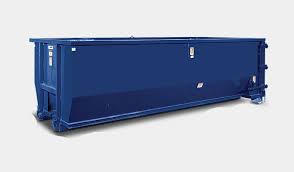 Canada Day Walk Saturday July 1. Come out and celebrate with the community!! Meet on Pine Trail Avenue at 9:45 a.m. for a 10:00 a.m. start. Flags donated through our local MP's office have been installed at the Ipperwash Road intersection.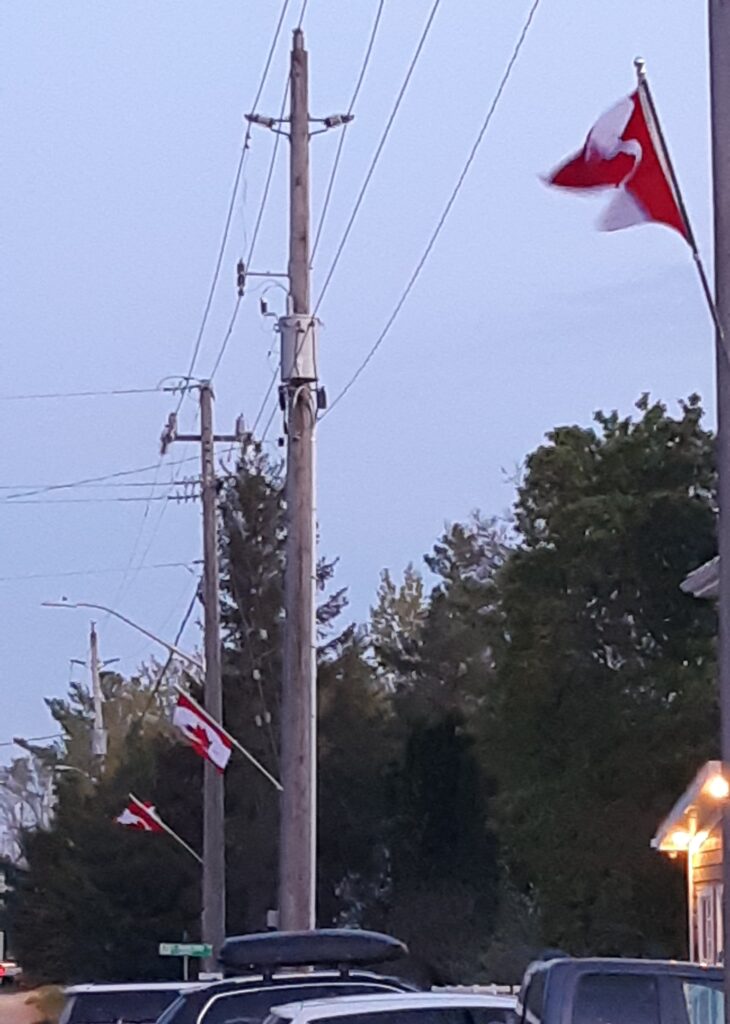 Annual General Meeting August 12 – 10:00 a.m. Details to follow.
Last Sunset September 3 at Dusk, Main Beach Entrance, Ipperwash Road. End of the season celebration with music, fun for all and a chance to meet or reacquaint with your fellow community members!!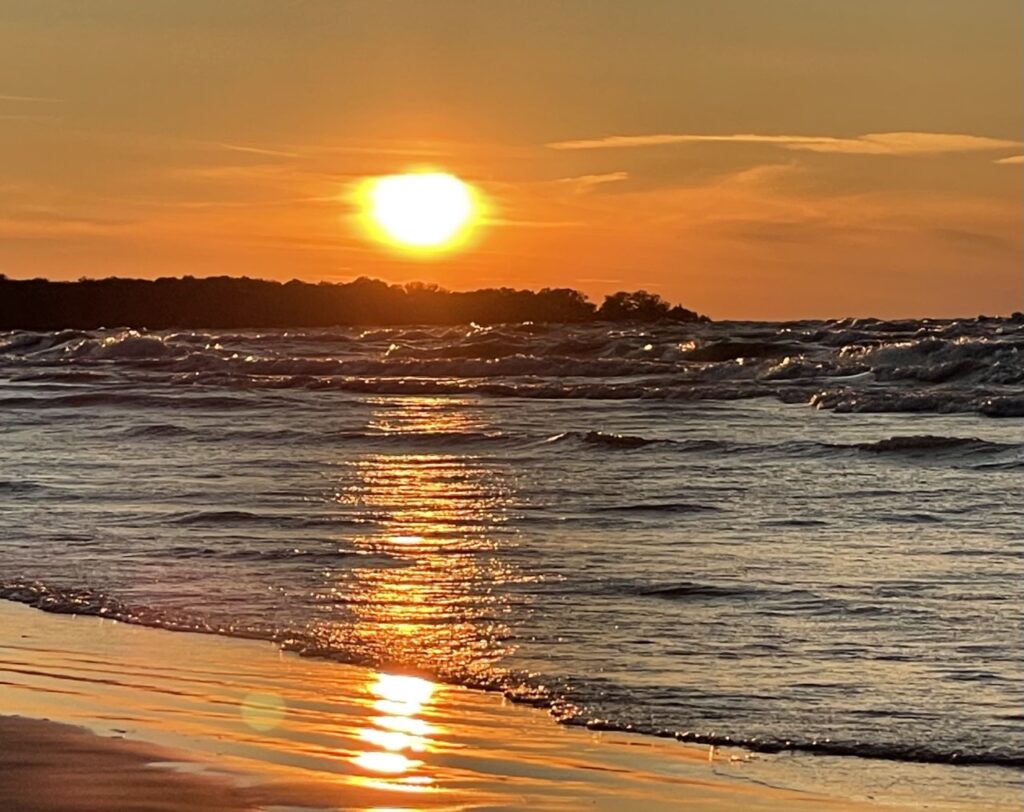 Grab and Gab The day is changed this year to every Wednesday from May 17 to October 11. Meet at the Ipperwash Beach Club at 9:00 a.m. to get equipment and determine routes. Come back at 10:00 a.m. for gabbing.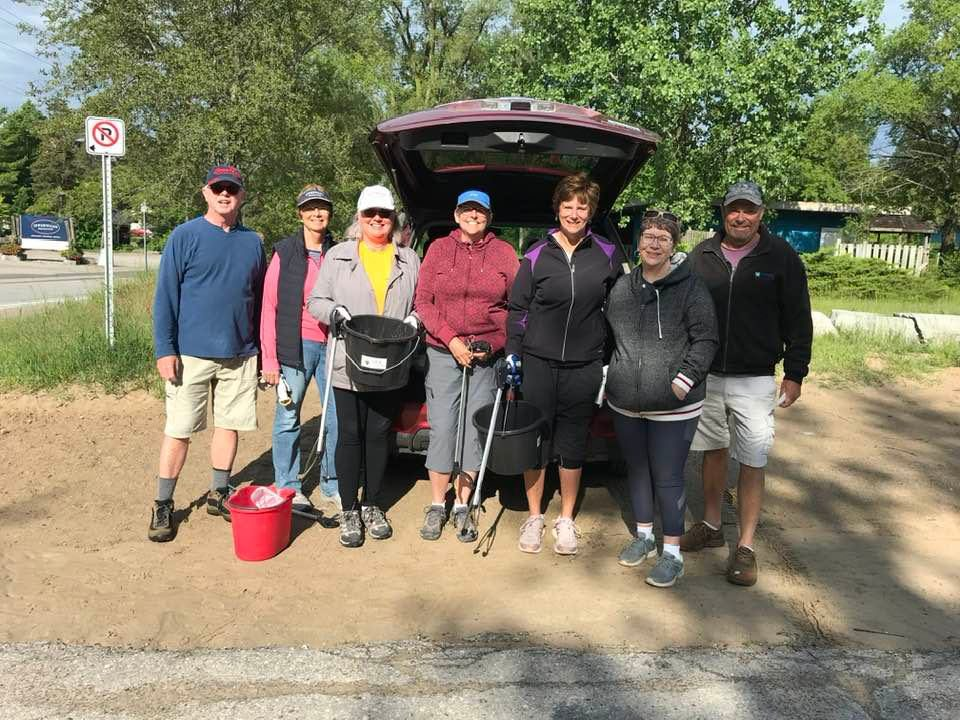 Lake Huron Coastal Centre Alyssa Bourassa of Lake Huron Coastal Centre is asking for the community's support regarding an upcoming beach cleanup from Sarnia to Tobermory on Sunday, July 30th from 10:00 a.m. to 2:00 p.m. Looking forward to seeing lots of volunteers out to clean up our beach.
End Of Summer Beach Cleanup Join us along with a representative from the St. Clair Conservation Area on September 9 from 9:00 a.m. to 11:00 a.m. at the boat launch at the end of Ipperwash Road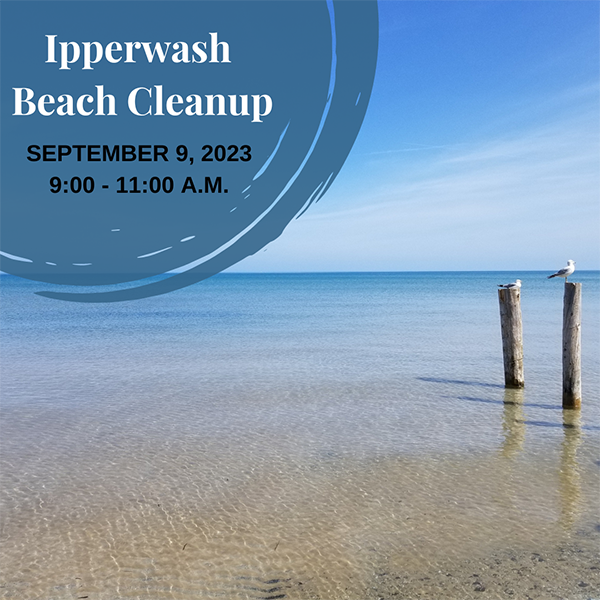 CICA EXECUTIVE VACANCIES
Michele Ferri and Ian Macdonald will be leaving the CICA executive due to term restrictions for Michele and Ian is not seeking re-election.
We want to thank them for all of their hard work over the years. They have been instrumental in growing the association and tackling the hard issues for the community and will be missed.
Great Opportunities
Looking to make a difference in Ipperwash? Want to be a part of the change to improve the quality of life in our community?
Find out more about being involved with CICA:
What are Executive Members' responsibilities?
What is the nomination process?
Who are our current Executive Members?
Nominations are being sought for motivated individuals to join the CICA executive board.
To submit your nomination:
Must be a full member of the Association
Ask two full members to nominate you
Signify in writing (send us a brief letter), his/her agreement to be a candidate
Send an email with all the information to [email protected] no later than July 29, 2023.
Contact us for more information.
Community work is very rewarding!!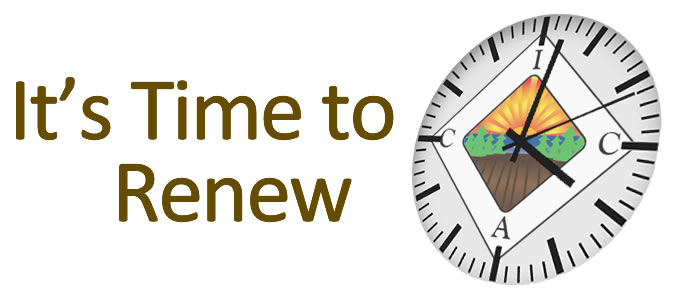 Stay connected, add your voice to matters that affect our Ipperwash Community. Show your community support and renew your membership in the Centre Ipperwash Community Association.