Court rules Lambton Shores civic election valid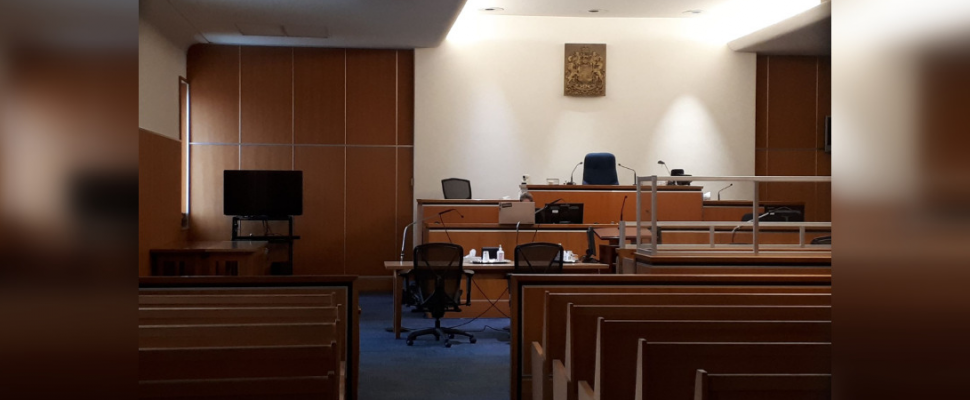 The Superior Court of Justice has ruled the results of the 2018 municipal election in Lambton Shores are valid.
In a 12-page decision released October 2, Justice Thomas Carey dismisses an application by six people, including four unsuccessful candidates, who claimed the municipality's running of the internet/telephone vote October 22 contravened several sections of the Ontario Municipal Elections Act. (MEA)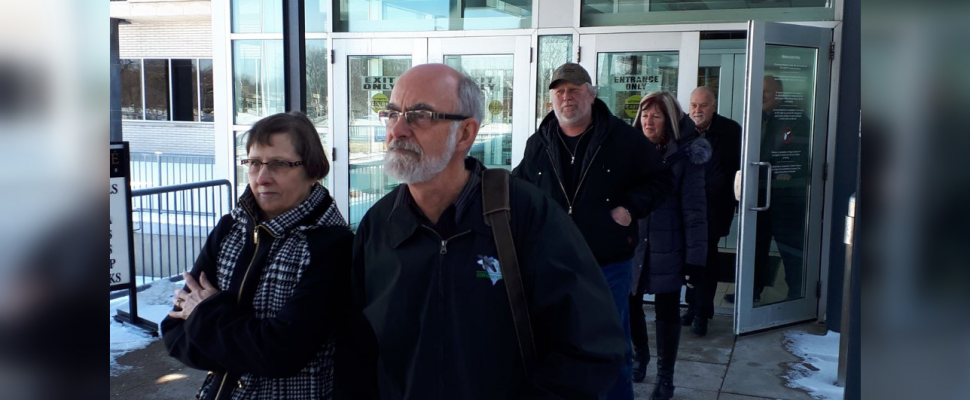 In his decision, Carey ruled against the applicants on all nine issues raised, including the allegation that 1,131 names were arbitrarily removed from the voters' list.
"I found no evidence of irregularities in the conduct of this election, including removal of names from the voters' list," stated Carey. "I found compliance with the MEA by the municipality throughout the conduct of the election. I found only evidence of voluntary disenfranchisement, contained in the affidavits of those who chose not to vote rather than vote through the validly constituted voting procedures as passed by the Lambton Shores council and set up by the municipal clerk."
Justice Carey noted that 194 municipalities across Ontario resorted to alternative methods of voting in the 2018 municipal election.
"I agree with the respondent [the Municipality of Lambton Shores] that those unhappy with the choice made by Lambton Shores council can use political action to change that decision," he stated.
Other issues raised by the applicants included improper notice, failure to permit voting by mail, failure to permit scrutineers, failure to maintain voter secrecy and privacy, and failure to investigate irregularities. In finding no evidence of irregularities, Carey said "the theme that flows through the affidavits is an unhappiness with paper ballots not being provided for this election, and a distrust of the methods of voting that were available."
Justice Carey said he'll receive submissions if the parties are unable to agree to costs.
While pleased with the decision, Lambton Shores Mayor Bill Weber said the municipality will be looking to recover its legal costs.
"Absolutely there were costs, lawyer costs plus staff costs," said Weber. "I'm not going to comment on the amount of costs yet, it hasn't been calculated but that is certainly something we'll be looking into."
The applicants were Doug Bonesteel, James Finlay, Gayle MacGregor, Scott MacGregor, John Russell, and Jordy Speake.
Lambton Shores was among seven Sarnia-Lambton municipalities that switched to internet and telephone voting in the 2018 civic elections.
A challenge before the election by a numbered company was dismissed by Justice John Desotti.