E-bike battery sparks garage fire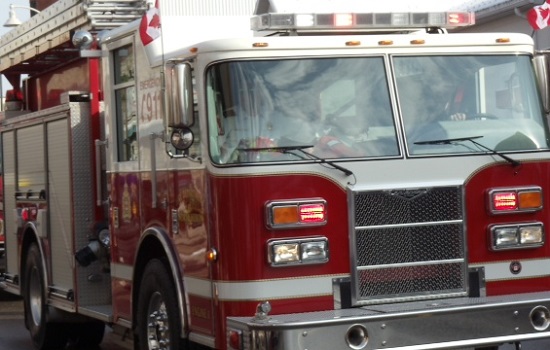 Fire stations from Thedford and Northville responded to a garage fire on Thursday night.
Lambton Shores Fire Chief Lawrence Swift said the call came in around 7:30 p.m. for a fire on Lazy Lane in Northville.
"The crews were able to put the fire out relatively quickly, basically saving the rest of the house."
Swift said the cause is believed to be a battery for an e-bike that was charging in the garage.
Damage is estimated at just under $100,000.

Source: BlackburnNews.com – E-bike battery sparks garage fire