Huron Shores Transit proposal moves forward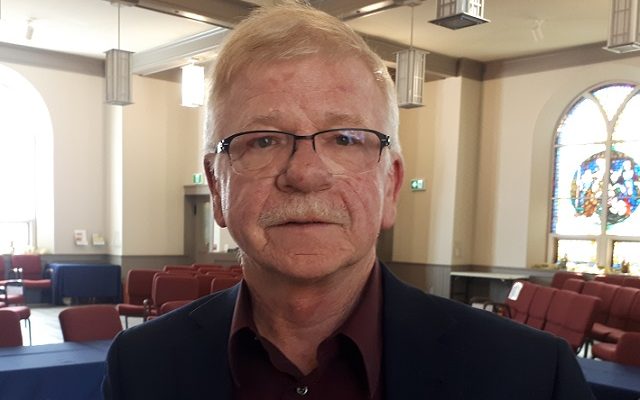 A consultant hired by the Huron Shores Transit Committee presented a plan for a transit system for the area at a steering committee this week.
Wally Beck of Transit Consulting Network said the consultation period is over and the response has been very positive. Beck said they're looking at two types of service.
"A long-distance service linking potentially Sarnia through the region and into London. And then another one with a local service that would connect the more rural communities with Grand Bend and Forest and along Highway 21 into Bayfield," he said.
Beck said they would hope those buses would connect riders to the long-distance buses that would go to London and Sarnia.
The next step is to present a route and service concept for the area.
"By the end of the year we'll be going to the municipality of Lambton Shores to present a route and service concept for the area and at that point, they'll make a decision whether or not to proceed with the actual implementation of service," said Beck.
The pilot project received a two million dollar grant over five years from the province earlier this year.
Source: Huron Shores Transit proposal moves forward | Blackburnnews.com