Beaches tested for E. coli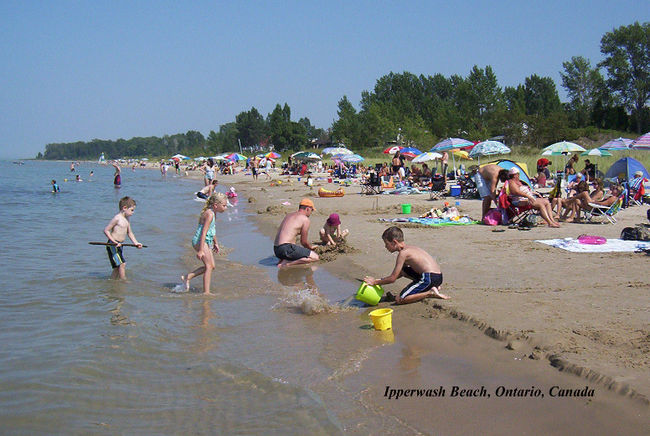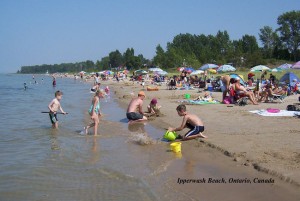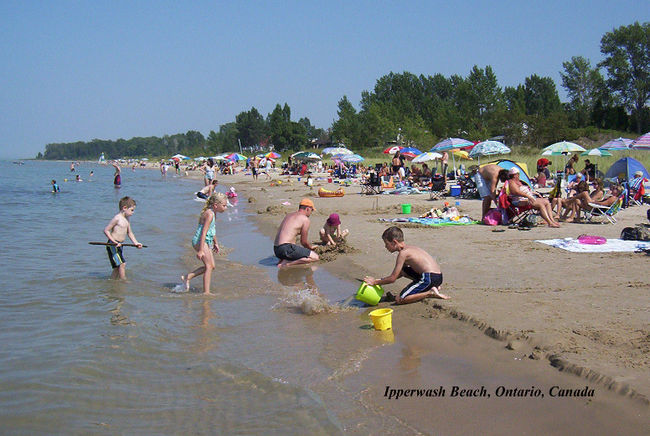 The water at most area beaches is safe for swimming.
Warning signs for E. coli bacteria have been removed at Grand Bend's south beach, Bright's Grove, including Mike Weir Park, Canatara Park and Ipperwash Main Beach, Lambton Public Health officials said Friday.
A sign is still up however, at Highland Glen.
Other beaches tested and given public health's stamp of approval include Pinery Provincial Park, and the Grand Bend north beach.
Following heavy rainfall, water at area beaches can be temporarily polluted for up to 48 hours, officials said.
No sampling occurs along the St. Clair River, but permanent signs warning against high bacteria levels following heavy rainfall are at Seager, Branton Cundick, and Brander parks.
For more information, call 519-383-3816, or lambtonhealth.on.ca