Gas found bubbling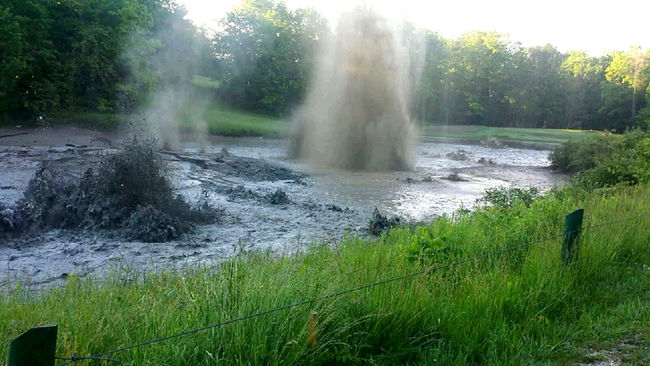 Gas found bubbling out of small pond in Lambton Shores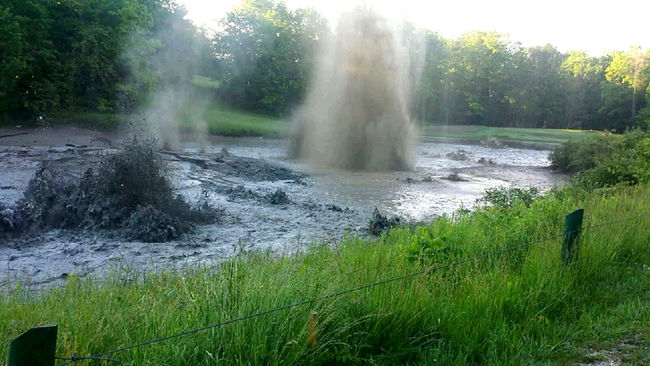 The Ministry of Natural Resources has sent a spill action team to a natural gas leak on Lakeshore Road, just east of Indian Hills Trail in West Lambton Shores, Lambton OPP reported Wednesday morning.
The team joins police, fire and Union Gas crews.
They were called out at approximately 7:52 a.m. Wednesday by a report of an odour and arrived to find natural gas bubbling up out of a small pond, police said.
It was determined to be a gas pocket, police said.
Lambton OPP are asking the public to avoid the area, and said Indian Hills Trail West was restricted to local traffic.
Police said it was unknown how long the gas leak, described as a natural event, would continue.
via the Sarnia Observer | Gas found bubbling out of small pond in Lambton Shores