Vehicles looted in Ipperwash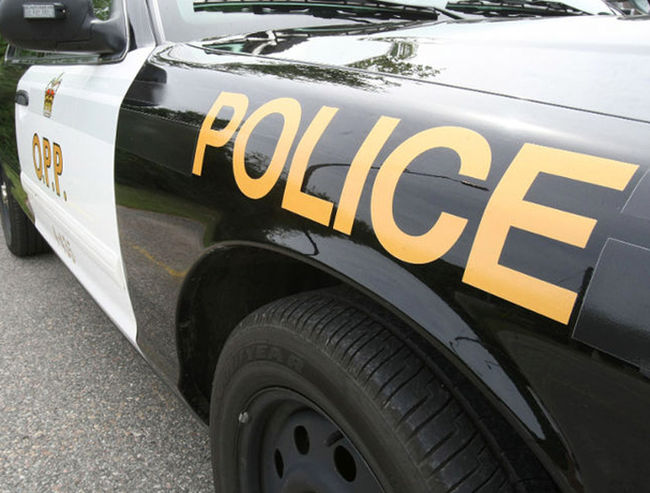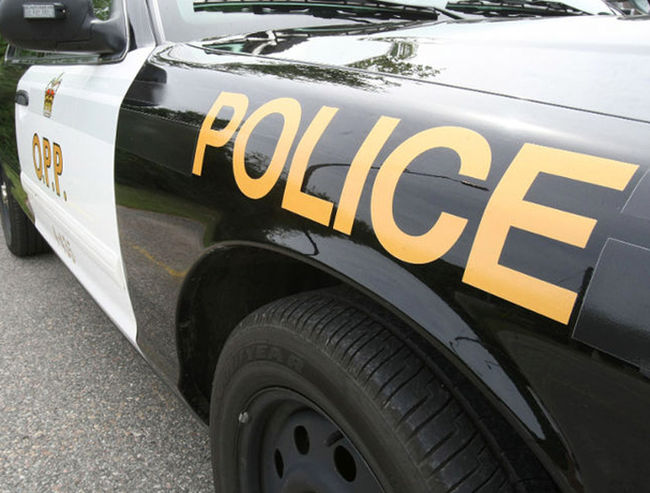 Lambton OPP are investigating five smash-and-grab thefts from vehicles parked in two Lambton Shores parking lots Wednesday.
Police say windows on five vehicles were smashed at an East Parkway Drive parking lot and a West Parkway Drive parking lot in order to steal items stored inside.
Those items include purses and cellphones that were apparently in plain view at the time of the crimes, police say.
Police are reminding the public to "lock it or lose it." Vehicle owners should always roll up windows, keep valuables out of sight, lock doors and pocket their keys.
Lambton OPP is asking for the public's assistance in solving Wednesday's smash-and-grab thefts.
If you have any information, the public is asked to call the OPP at 1-888-310-1122 or Crime Stoppers at 1-800-222-8477.
Source: Sarnia Observer |Five vehicles were looted at two Lambton Shores parking lots Wednesday, police say