Union Gas in Ipperwash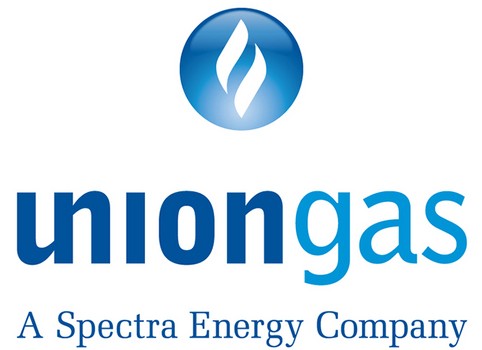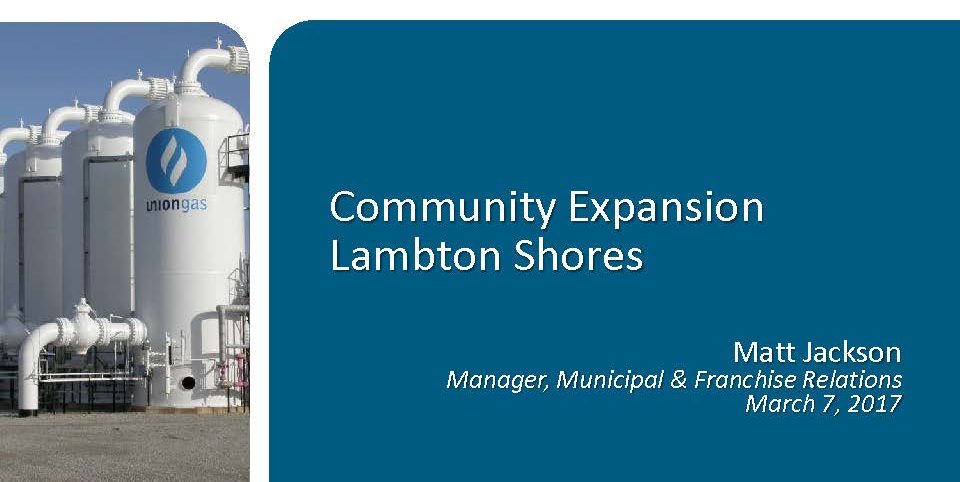 Matthew Jackson, Manager of Municipal Affairs & Franchise Relations from Union Gas, made a presentation to Lambton Shores Council explaining the current proposal put to the OEB to bring natural gas to our community.
Council has supported the proposal and agreed to send a letter of support with the Union Gas application.
This proposal is to be filed March 2017 and with approval from the OEB constructing may start late 2017.
View the PowerPoint slides from the presentation.
View the minutes from the Council Meeting.