Great Lakes Funding Could Be Cut 97%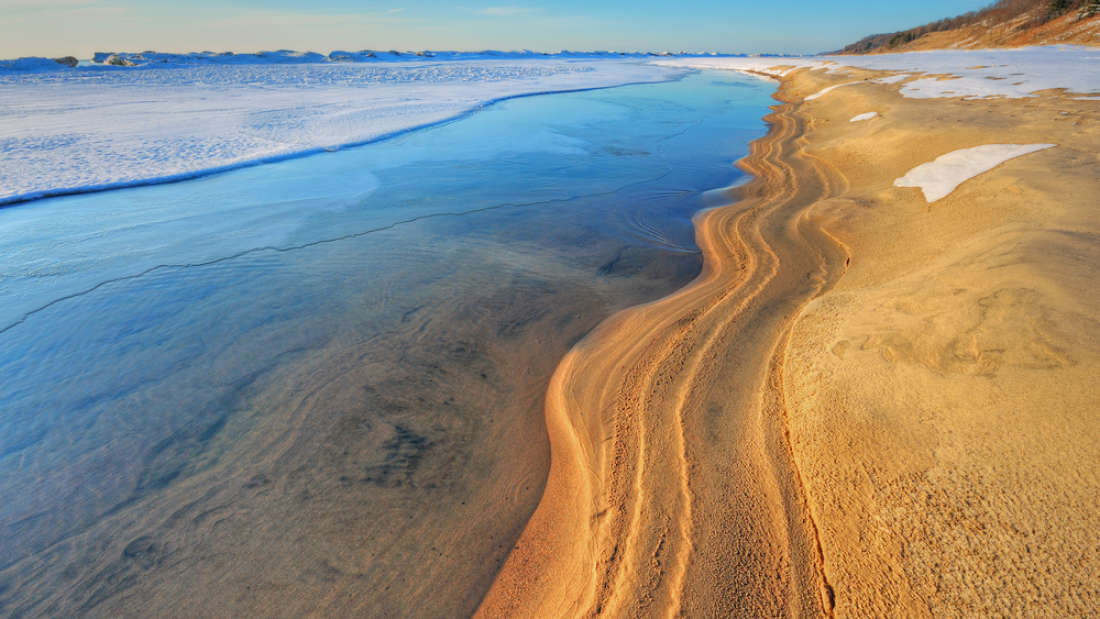 American portion of Great Lakes Funding Could Be Cut By 97 Percent Under New EPA Budget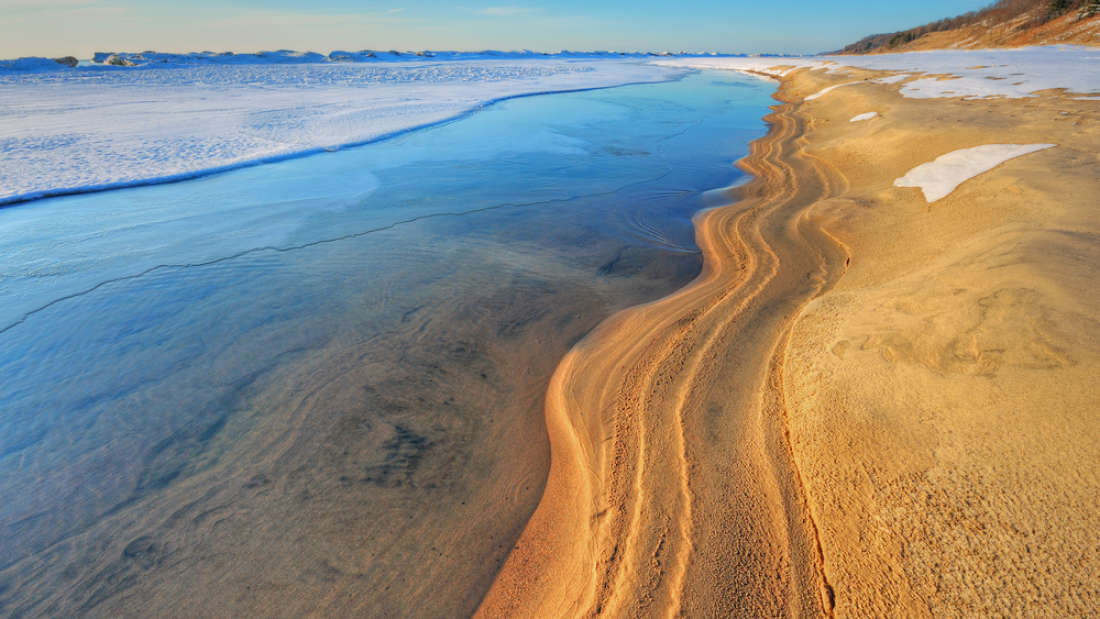 The dreams to "make America great again" could be a nightmare for one of North America's biggest natural wonders – the Great Lakes.
Amid talk of colossal budget and staffing cuts to the Environmental Protection Agency (EPA), the Trump administration might slash their funding for the Great Lakes Restoration Initiative by around 97 percent by 2018, from $300 million a year to about $10 million, according to reports by the Detroit Free Press and the Oregonian.
This initiative plays a huge role in protecting the ecosystems of these beautiful and important natural icons. Not only do they hold 84 percent of North America's surface fresh water supply and about 21 percent of the world's supply of surface fresh water, they directly provide 1.5 million jobs and $62 billion worth of wages to people living in the eight nearby US states and the Canadian province of Ontario.
As it stands, the Great Lakes already face a handful of threats, such as chemical stress from pollution, invasive species, and physical stress from climate change. The initiative's "focus areas" of work includes cleaning up and managing polluted areas, combating invasive species, reducing harmful algal blooms, and restoring wildlife habitats of the lakes.
"The scale at which these cuts are being discussed would be devastating," Jordan Lubetkin, spokesperson for the Healing Our Waters-Great Lakes Coalition, told the Detroit Free Press.
These reports remain unconfirmed by the EPA and the White House. However, all will become clear within the coming weeks when the finalized copy of this government agency's 2018 budget is released. Trump plans to submit his budget to Congress the week of March 13.
Needless to say, things aren't looking too perky for the EPA under the new Republican administration, whose priorities are to cut regulation, support big industry, and increase military funding. Trump picked Scott Pruitt for chief of the EPA – a climate science skeptic, fossil fuel advocate, and a self-described " leading advocate against the EPA's activist agenda."
A recent budget proposal for 2018 suggests the overall funding might be guillotined by 25 percent and about 3,000 jobs would be slashed. Many other programs will inevitably suffer, if not disappear, under these huge cuts. You can see a snippet of the potential cuts from the draft EPA budget in the tweet below from the Oregonian's environmental reporter Rob Davis.
Gina McCarthy, the previous EPA administrator, said in a statement seen by the Associated Press: "It shows the Trump administration doesn't hold the same American values for clean air, clean water and healthy land as the vast majority of its citizens. Our health comes before the special interests of multibillion-dollar industries."
Source: Great Lakes Funding Could Be Cut By 97 Percent Under New EPA Budget | IFLScience