Union Gas Information Sessions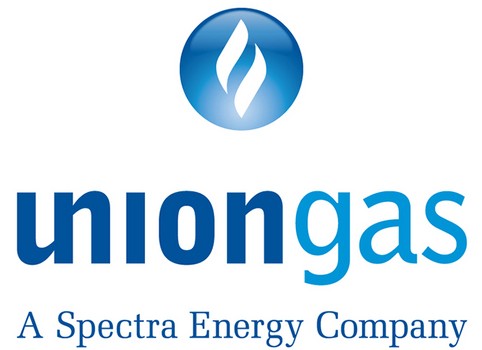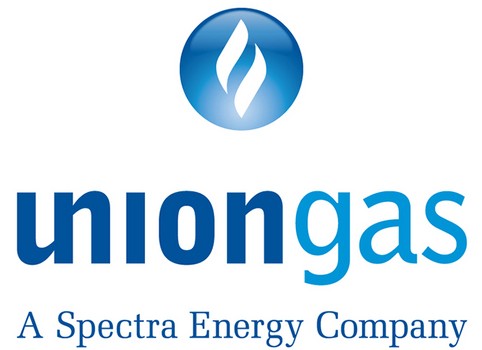 RE: Extension of Gas Service in Lambton Shores
As you are aware, construction is underway to serve residents of Ipperwash Beach, following an Ontario Energy Board (Decision EB-2015-0179) that approved the Union Gas proposal to bring natural gas service to Lambton Shores.
Since we announced this project, residents of the community have connected with Union Gas representatives by phone, online at SaveWithGas.com, and through our local community representatives.
To ensure that customers have all information required to connect, Union Gas is pleased to announce that two in-person community attachment sessions will be held at the Ipperwash Beach Club in the month of October. Those sessions will take place at the following dates and times:
October 20, 1:00pm – 8:00pm
October 27, 1:00pm – 8:00pm
This session will provide a good opportunity for customers to compare fuel costs and to meet with representatives from Union Gas to discuss any questions or concerns.
For customers interested in obtaining natural gas service before the end of 2017, Union Gas accounts must be set-up by October 31, 2017.
We would also recommend that those residents wishing to covert to natural gas this year speak to their current fuel provider to communicate any changes in their energy needs, to avoid excess fuel deliveries.
We look forward to serving Lambton Shores, and to meeting with members of the community at the Ipperwash Beach Club on October 20th and 27th.
Mark Lawson
Specialist, Stakeholder Relations
Union Gas – An Enbridge Company