Asian Carp Confirmed In Lake Huron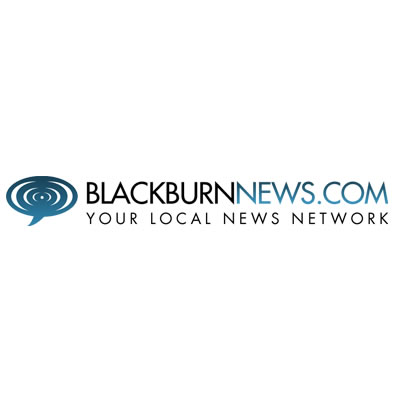 A delegate to last week's Coastal Municipal Forum says there is now conclusive evidence that Asian Carp are now in Lake Huron.
Dave Myett, a councillor with Saugeen Shores, says the Ministry of Natural Resources has told them they're able to test the water and determine what kind of fish has passed through by the presence of their DNA. And they say they have found the presence of Asian Carp DNA.
Myett says at this point they can't tell how many there were or their size. He points out they're a very elusive species so anyone that either finds a dead one or catches one should notify the ministry.
Myett also points out that given their size and they'll ability to procreate once they reach a body of water they eventually out eat and dominate other species.
The forum was hosted by the Lake Huron Centre for Coastal Conservation
"We have been led to believe by the Ministry of Natural Resources and Forestry that there is conclusive evidence that the DNA has been detected of the Asian Carp in Lake Huron," says Myett. "They can test the water at the source points and they can tell what kind of fish has passed through there by telling if the DNA is present in the water."
"They seem to be an elusive species," says Myett. "They're readily seen on the shoreline or caught… they're very hard to catch. If someone is the find one, finally finds a dead one or catches one in a net or fishing then I'm sure the Ministry would very much like to hear about it."
Source: BlackburnNews.com – Asian Carp Confirmed In Lake Huron