Union Gas to extend service to First Nations, Lambton Shores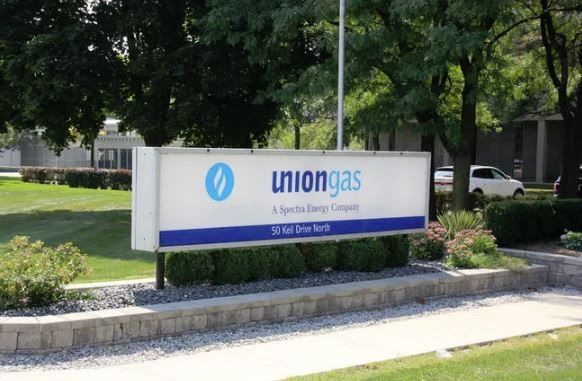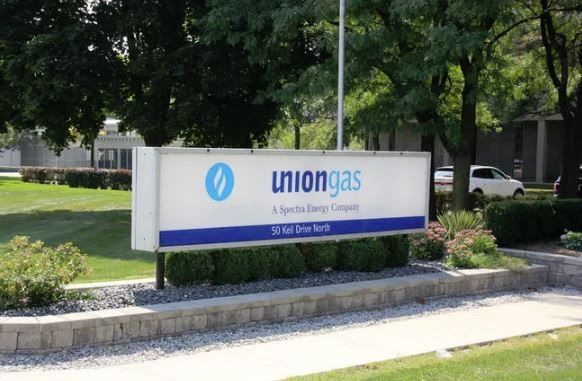 The province has approved a proposal by Union Gas to extend natural gas into Kettle and Stony Point First Nation, to Lambton Shores, as well as to Perth East.
The program, which received approval Aug. 11, should save residents in those communities an average of $1,500 a year in heating bills, Union Gas said Tuesday.
Union Gas believes it will have 365 new customers within 10 years, based on phone surveys that asked homeowners and businesses in the affected communities if they would switch to natural gas rather than heat with electricity, oil or propane.
The $2.1-million project will involve the installation of 20 kilometres of natural gas pipeline, said Union Gas spokesperson Andrea Stass.
Construction in Kettle and Stony Point, Lambton Shores, as well as in Milverton, Rostock and Warburg, is expected to start later this year and finish in 2018.
Lambton Shore Mayor Bill Weber is pleased with the approval because the project, he said, has been in the works for about five years.
"We should have pipes laid and gas ready to go for this winter," he said. "It's great news for that area."
The expansion was possible because, in 2016, the Ontario Energy Board created a framework to make it more cost-effective for companies to extend natural gas service into rural and northern communities.
"Energy costs are important to people in Ontario these days, with natural gas being the most affordable way to heat your home and run your business," Stass said.
Although the OEB approved Union Gas's application for the province's community expansion program, the Chatham-based utility received conditional approval only for the Delaware Nation of Moraviantown First Nation, pending additional funding from the program.
That $100-million grant program allows funds to be doled out to utilities to help offset new project costs.
"The community expansion program will bring much-needed natural gas to these areas … and provide long-term energy savings to residents and businesses," Mark Isherwood, Union Gas vice-president of infranchise sales, marketing and customer care, said in an email.
Source: Union Gas to extend service to First Nations, Lambton Shores | Chatham Daily News