Trash 2 Treasure – Garage & Plant Sale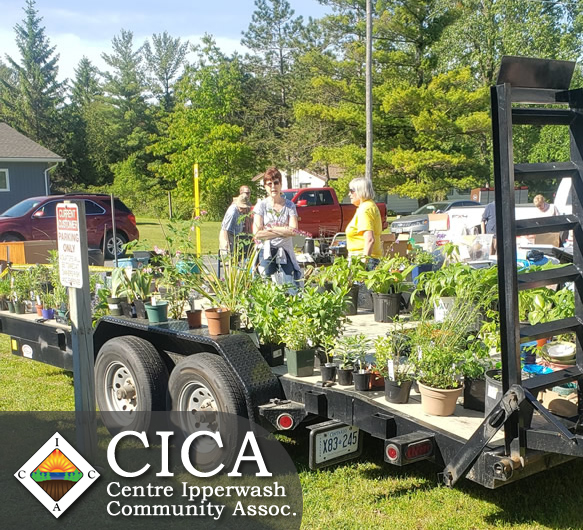 Our Annual Sale was once again a great success. Items destined for the landfill were diverted/repurposed and generated almost $1,000.00 to support social events in Ipperwash.
Thank you to all our volunteers and all the people who donated items and plants to the garage and plant sale!