Lambton Shores election validity challenged in court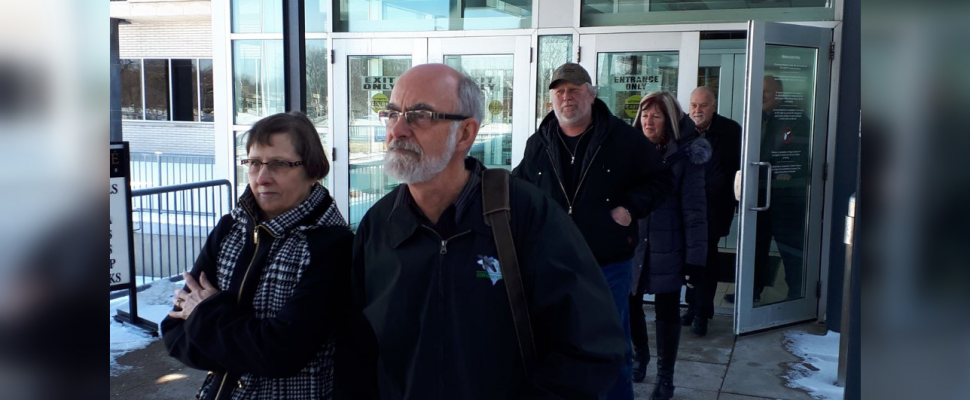 An application to have last fall's municipal election in Lambton Shores annulled, was heard Friday in the Superior Court of Justice in Sarnia.
Six applicants, including four unsuccessful candidates October 22, allege the municipality's running of the internet/telephone vote contravened several sections of the Ontario Municipal Elections Act.
The applicants' legal counsel, Eric Gillespie of Toronto, said a key issue is the alleged improper removal of names from the voters list.
"The clerk of the municipality removed over 1,100 names from the voters' list," Gillespie told BlackburnNews.com outside the courtroom. "She used a computer, now she can't tell us what the parameters were, why somebody was on why somebody was off, she can't explain anything about that system."
Gillespie said there has to be some reasonable doubt about what the outcome would have been if all of those 1,100 people were allowed to vote.
"How many of them were properly removed, how many of them weren't. That's completely unknown and there's no way to test it, no way to explore that, and in our view, that's why there needs to be another election," he said.
Gillespie told Justice Thomas Carey the so-called "Magic Number Test" is the only approach taken by Canadian courts in assessing contested election applications. He said that test states the election must be annulled if the rejected votes are equal to or outnumber the winner's plurality.
Gillespie added they're not making any allegations of fraud, deception, or illegal practices.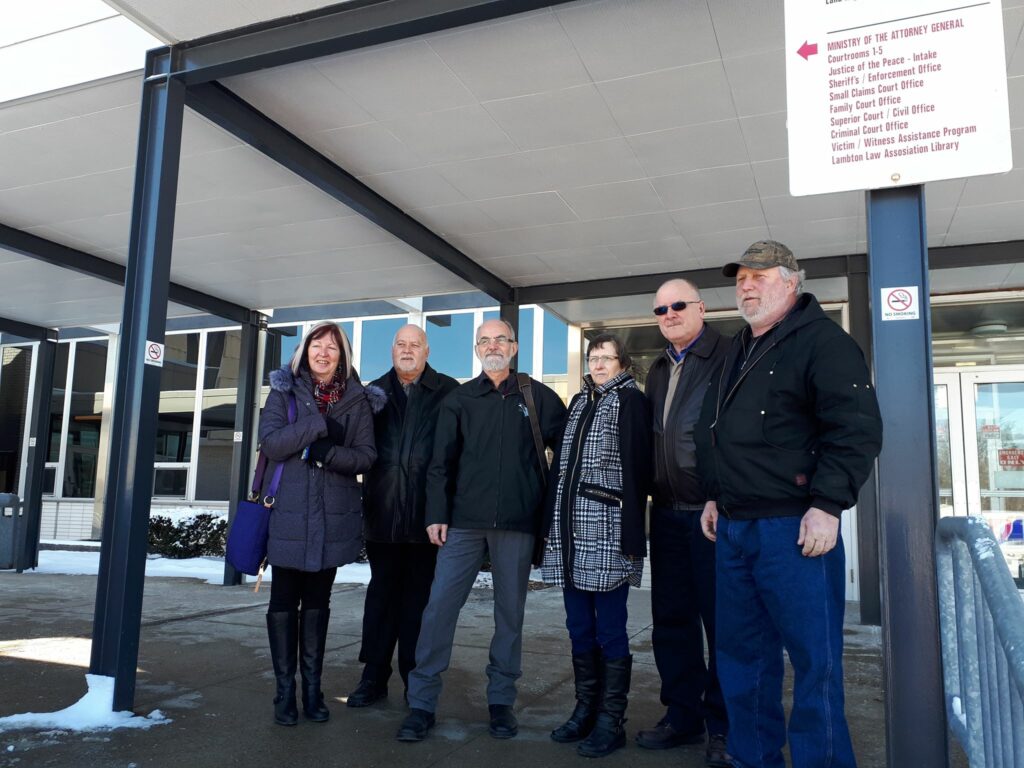 Analee Baroudi, legal counsel for Lambton Shores, told BlackburnNews.com the municipal clerk did nothing wrong, and the election was carried out in accordance with the principles and provisions of the act.
"His argument on the magic numbers test has no merit and I think a lot of this case is going to come down to that," said Baroudi. "Mr. Gillespie has not pointed to the number of eligible voters that he says were not able to vote, and because of that the application has to fail right there."
Baroudi also said telephone and internet voting are permitted methods of voting under the Municipal Elections Act.
"If the residents or applicants have an issue with that method of voting, that's a political issue, that's not a legal issue to be brought before the courts," said Baroudi.
Justice Carey reserved judgement and expects to render his decision within three months.
-With files from Dave Dentinger
Source: Lambton Shores election validity challenged in court | BlackburnNews.com