Spark over budget surplus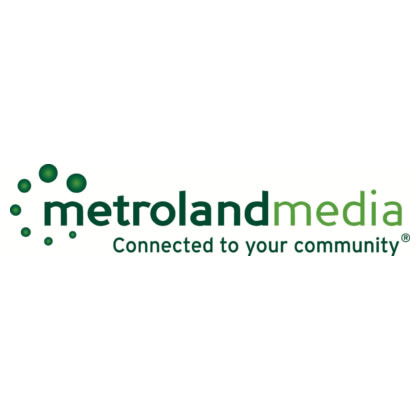 Lambton Shores budget surplus allocation sparks contrasting suggestions
LAMBTON SHORES — What to do with about $800,000 'leftover' dollars collected from property taxpayers last year?
Pending completion of an audit, that's the municipality's estimated 2016 operating surplus and its dispersal triggered considerable controversy at the March 28 session of council.
First shot of the evening was fired by Anne Walkinshaw who spoke as a delegation on behalf of the recently-formed Ontario West Coast Landowners' Association. Walkinshaw told council that a majority of the surplus should be returned "to the people who pay the bills" by reducing the 2017 taxation levy that council established with its budget approval in January.
The tax levy reduction position was also advocated by an obviously agitated Cam Ivey, first mayor of Lambton Shores, who told the Times-Advocate he had been too late to book time at the delegation podium but vigorously delivered his opinion to various council members, in the presence of this reporter, before and after the meeting.
As the T-A's Jan. 18 edition reported, treasurer Janet Ferguson said the total amount to be raised through taxes is $11,417,656, which is 2.1 per cent (or $235,119) higher than the 2016 levy. Because of increases in assessed property values, that decreases the tax rate by 1.02 per cent, to be confirmed when Lambton County council sets it tax policies.
Council's discussion of the 2016 surplus money began later in the March 28 meeting when treasurer Ferguson's original (Feb. 14 session) dispersal to reserves recommendations were reintroduced. Ward Four Coun. Ronn Dodge said: "I think our reserves are in good shape and our surplus should go to projects this year and would be used for the taxpayers."
Ward Five Coun. Rick Goodhand suggested putting it all into the "opportunities and contingency fund". "If we need it, we could pull it out."
Ward Two Coun. Dan Sageman countered that he supports treasurer Ferguson's recommendations for allocations to eight reserve funds "to mitigate taxes next year and in future years." Sageman's position was echoed by Ward Seven Coun. Jeff Wilcox and Ward Three Coun. Gerry Rupke.
In order to speak to the issue, Mayor Bill Weber handed the chairperson's gavel to Deputy Mayor Doug Cook and said: "I don't like the idea of putting all of this info a slush fund to spend on a whim. We have to have a plan."
Referring to the treasurer's eight recommendations, Weber said: "Each of those departments we can use for those purposes."
Source: Lambton Shores budget surplus allocation sparks contrasting suggestions | SouthWesternOntario.ca