Reaffirmed Support For Nuclear Waste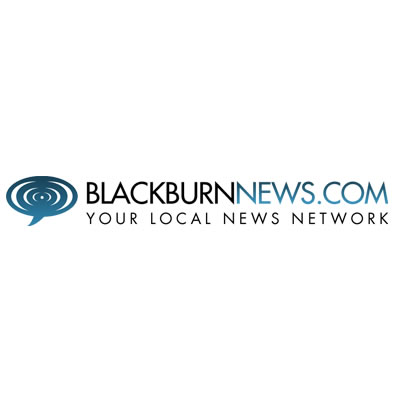 Motion Reaffirms Support For Nuclear Waste DGR At Bruce Power
Kincardine Council will consider a motion Wednesday that says there is strong community support for a planned underground nuclear waste storage site at Bruce Power.
The motion suggests council reaffirm support for the project to store low and intermediate level nuclear waste in Kincardine on the shores of Lake Huron.
The motion was written after Ontario Power Generation (OPG) responded to a request from the federal environment minister to study other locations.
OPG has submitted information about the increased costs and risks associated with moving the proposed Deep Geologic Repository (DGR) to a couple of unspecified alternate sites.
OPG also found no increase in the cumulative risks of two possible nuclear waste storage sites, along with Bruce A and Bruce B nuclear plants, in the same community.
The Canadian Environmental Assessment Agency will review the new information, before making a recommendation to the environment minister
The process to find a separate long term storage site for high level nuclear waste is ongoing, with Huron Kinloss, South Bruce and Central Huron all interested in hosting the facility.
Source: BlackburnNews.com – Motion Reaffirms Support For Nuclear Waste DGR At Bruce Power