Charge for green power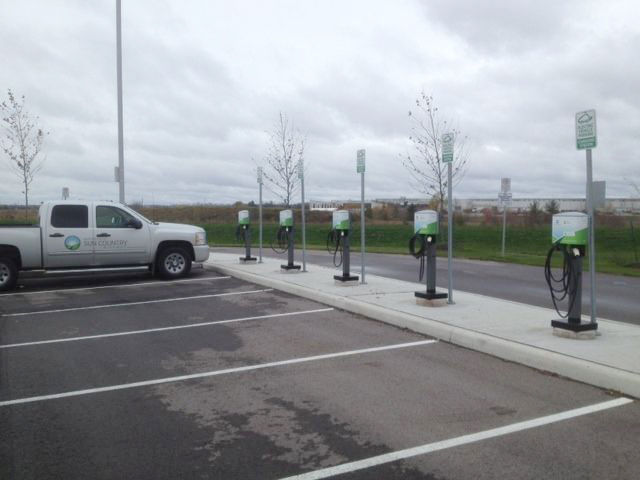 Resident wants green power charge in the Bend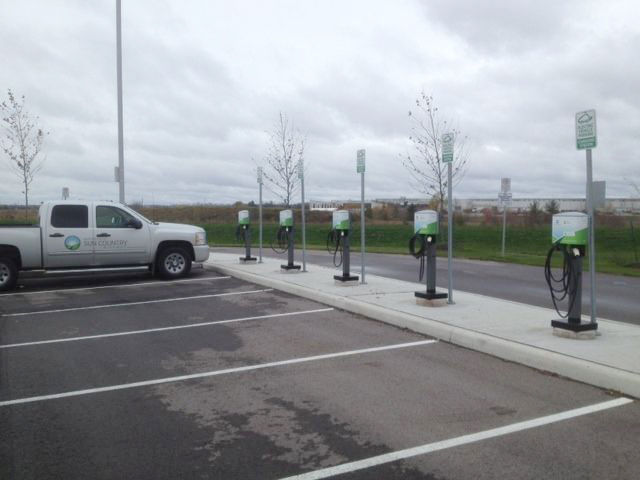 Lambton Shores received no funding from the province to help develop a charging station for electric vehicles, but Chris Misch wants to make sure a charging station is established, even if its development comes through local fundraising.
Misch, who works for Sun Country Highway Ltd., an electric vehicle charging network, has been meeting with Lambton Shores council for the purpose of having a station established in Grand Bend.
The local municipality was not a recipient of funding from the government last year — $20-million to build 500 electric vehicle charging stations at 250 locations in Ontario.
But Misch, who lives in Lambton Shores, says the community is well-positioned to have its own charging station, especially because of its status as a tourist destination.
The province did not provide funding to the community through EVCO for Level 3 chargers, so I decided to look to the community directly for support," said Misch in explaining he will now fundraise.
"The money will be used to buy a public charging station to be installed downtown Grand Bend. Depending on campaign success, I am hopeful we can get a 100 amp level 2 charger, the most powerful Sun Country Highway charging station available," he told the Lakeshore Advance."
His goal is to raise $5,000.
Mayor Bill Weber was the first to contribute, giving $100.
"I believe in this project would be great for our tourists," said Weber. "When you have a charging station, it shows up on your GPS and they stop here. Once they are here, they may shop or go to a restaurant or even stay over. I can't understand why we were overlooked by the province."
He added that Misch is looking for support from the municipality for a location, but that has not come to a council meeting. To donate go to https://fundrazr.com/perks