North Lambton neighbours host open house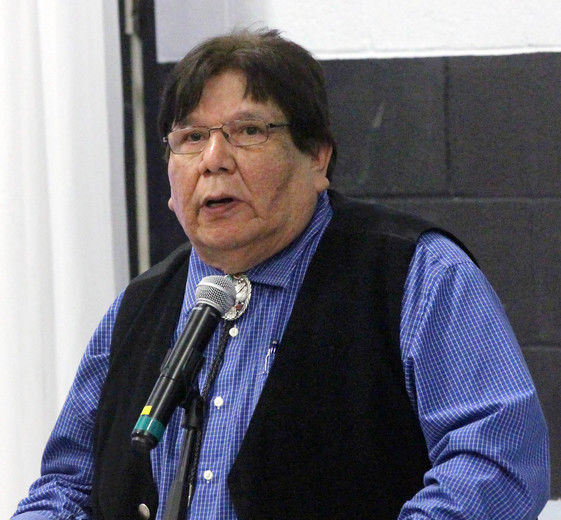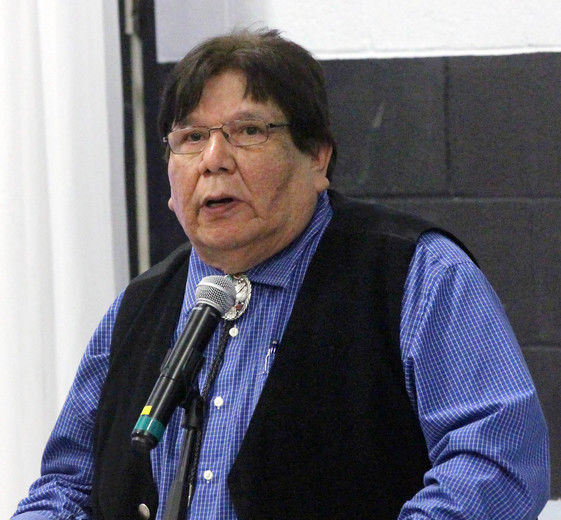 The neighbouring communities of Lambton Shores and the Chippewas of Kettle and Stony Point First Nation are hosting their second annual joint open house Saturday.
It's set to run from 10 a.m. to 1 p.m. at the Legacy Recreation Centre in Thedford, with exhibits on tourism, community planning, the environment, economic development, health and events in the North Lambton communities.
The initial open house, held a year ago in the gym at Hillside School, attracted a good turnout, according to Lambton Shores Mayor Bill Weber.
"It's all about activities in our community and building relations," he said.
"We've had some issues in the past, and we want to focus on the positive things that we can do together."
More than 35 displays and exhibits are expected this year, including information about the annual powwow, work to eliminate the invasive reed known as phragmites, Communities in Bloom and others.
"There's a wide selection of activities going on throughout the summer" the open house can raise awareness of, Weber said.
The success of the first open house is something the two communities expect to build on during what's expected to be an annual event.
"I think there's more displays and more exhibitors being set up this year," Weber said.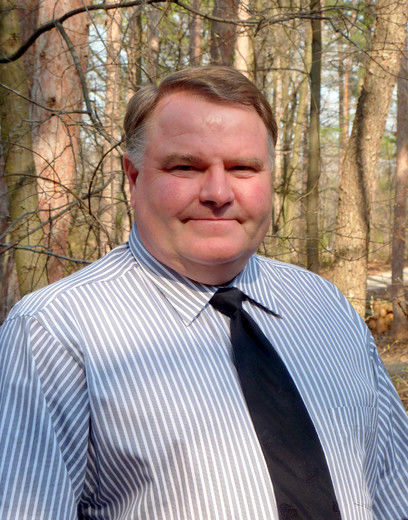 "The success of the first open house is proof that our relationship with Lambton Shores works and can bring positive outcomes and progress for the municipality, and Kettle and Stony Point," Tom Bressette, chief of the first nation, said in a news release.
Bressette said he was moved to see how much interest there was in the information provided at last year's open house.
"There were a great number of visitors, all looking to make connections and learn more about the Chippewas of Kettle and Stony Point."
The open house helped create better awareness of what's happening the two communities, Weber said.
"The more we talk, and the more we understand, the better we can move forward."
Residents of the communities, as well as visitors from surrounding communities, are encouraged to attend Saturday event.
"We both want to move forward and bring visitors to our region to enjoy the assets we have here, and we have many," Weber said.
The theme of this year's open house is "I's to the Future: Inspiration, Innovation and Inclusion."
The Legacy Recreation Centre is located at 16 Allen St., in Thedford.
Source: North Lambton neighbours host open house | Sarnia Observer