Hwy. 21 Reopened Following Crash Near Kettle Point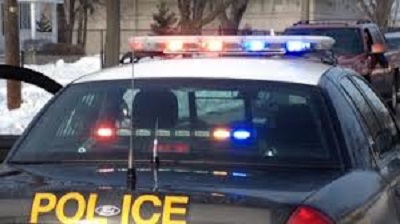 Police reopened Hwy. 21 after a farm tractor and trailer rolled over into a ditch near Kettle Point.

The Ontario Provincial Police first reported the collision on Friday around 6pm.

At least one person was hurt in the crash, but the injuries are minor.

Hwy. 21 was closed both directions between Lakeshore Rd. and Thompson Line due to debris on the roadway, however, all lanes have since reopened.