Localized emergency declared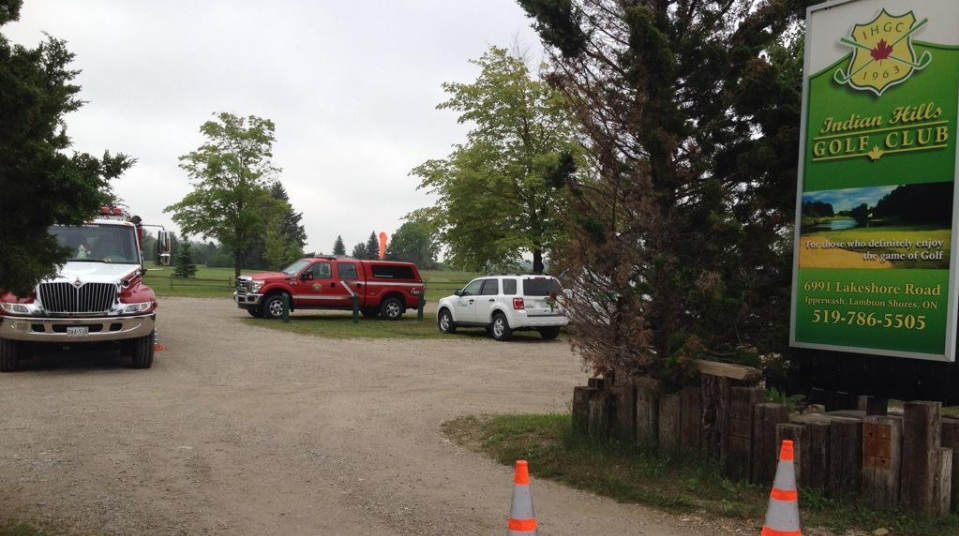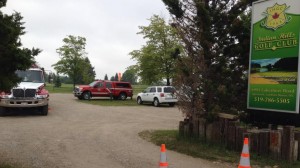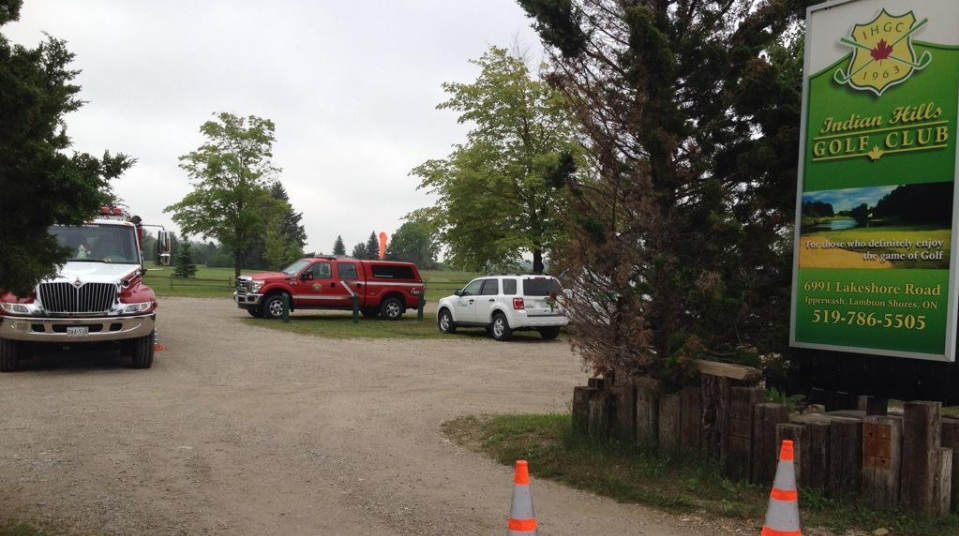 Localized emergency declared over gas in Lambton Shores
The Municipality of Lambton Shores has declared a localized emergency following the discovery of natural gases bubbling up from a golf course pond.
The declaration, put in place on Wednesday afternoon, is a precautionary measure and is in place for the Indian Hills Golf Course and the surrounding subdivision.
Deputy Mayor Doug Cook says, "It's gas, but we're not sure. It could be methane gas, but we're not exactly sure the technical name of it. There's no pipelines or anything in the area, so it's a natural gas pocket."
Officials say there is no risk to the public outside of the site, but residents are being asked to stay away from the immediate area until the issue has been resolved.
The golf course has been shut down and a number of agencies are at the scene investigating. On Thursday, the Municipal Emergency Control group met to assess the situation.
Cook added in a statement, "The Municipality is continuing to work with the Kettle and Stony Point First Nation, as the owners of the golf course in conjunction with experts in this area."
Monitoring and testing is reportedly continuing and no evacuation orders have been given.
Lorraine George of Kettle and Stony Point First Nation says, "They're doing constant air monitoring and there's no air quality concerns beyond the immediate area right now, which is the good news right now."
Barriers will remain in place mainly due to the risk of an explosion being triggered.
Cook says, "There is a public safety concern. We aren't allowing any cameras in the area, or vehicles of any kind, transportation, because we don't want sparks to ignite anything."
Concerned members of the public can call 211 for updates on the situation.