Lawyers to speak at town hall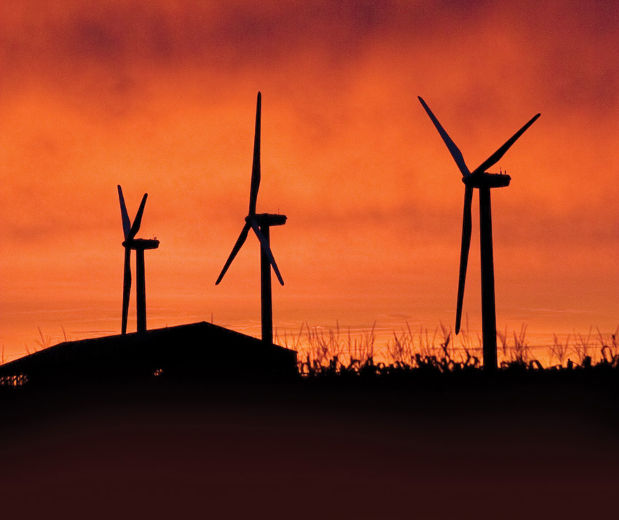 Lawyers challenging Lambton County wind farm to speak at town hall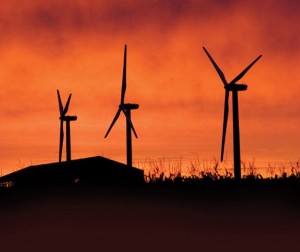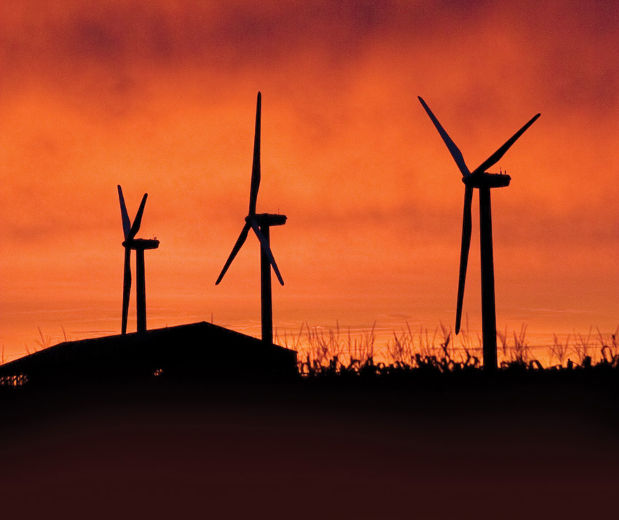 Lawyers battling wind energy projects in Ontario are set to speak at a town hall event Tuesday evening at the Camlachie Community Centre.
The citizens' group We're Against Industrial Turbines, Plympton-Wyoming (WAIT-PW) has arranged for Julian Falconer and Asha James to speak at the public information meeting arranged as construction of Suncor and NextEra's 46-turbine Cedar Point wind energy project has begun in Lambton.
The meeting is set to begin at 7 p.m.
"There are a lot of outstanding questions, and we're going to try and answer some of them at the town hall," said WAIT-PW member Santo Giorno.
Falconer and James have been involved in legal challenges of wind projects around the province, including an Aberarder family's ongoing challenge of the Cedar Point wind farm.
Falconer also spoke at an earlier town hall meeting organized by the citizens' group that formed after Suncor began planning the wind project.
"He's going to try and answer the question, 'Just where are we now, and what are the next steps,'" Giorno said.
WAIT-PW continues to raise money to help fund legal battles against the wind project.
Aberarder residents Kimberley and Richard Bryce unsuccessfully appealed the Cedar Point project's provincial approval to Ontario's Environmental Review Tribunal, and have since appealed to the Division Court for Ontario.
"Some people will say, 'Well, it's too late,' but we feel that it's never too late," Giorno said.
"We can't just let them walk all over us. We have to continue the struggle."
Giorno said the start of construction on the wind turbines in Plympton-Wyoming, Lambton Shores and Warwick Township could generate more opposition to the wind project.
He also pointed to an incident April, being investigated by Ontario's Environment Ministry, where 3,000 square metres of protected trees were cut down during land development for the Cedar Point project.
Suncor has said removal of the trees near Fuller Road and Proof Line in Lambton Shores was a mistake and has apologized.
"I think a number of people are actually a bit more upset now than they were initially, when they see what's going on," Giorno said.
"The destruction of trees on protected wetlands has really angered a lot of people."
Giorno said WAIT-PW members will also be on hand at the town hall meeting to provide information and answer questions from the public.
"We're going to talk about some of the more current research that has gone on this field," he added.