Lake Huron Newsletter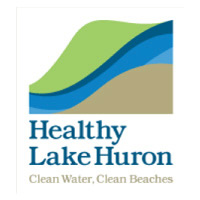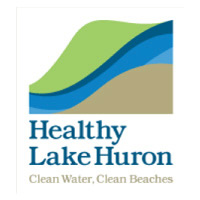 The 2015 Healthy Lake Huron newsletter is available here. The newsletter includes articles on local communities working together to improve Lake Huron water quality from Sarnia to Tobermory, the growing plastic problem in the Great Lakes, and a safe swimming checklist among other interesting topics.
Do you have some thoughts on the newsletter: there is a short survey to convey your opinion. If you respond by July 1, you have a chance to win a stainless steel reusable water bottle (while supplies last)! The survey can be found here.