Historic Ipperwash Land Claim Settlement Reached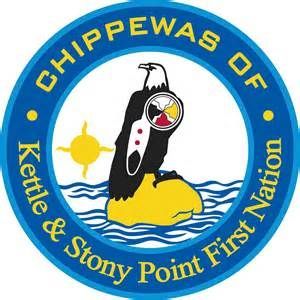 Kettle and Stony Point First Nation agree to $90-million deal with Ottawa.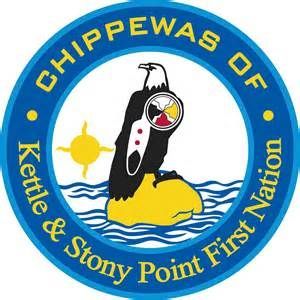 Listen to Chief Tom Bressette comments regarding the Settlement.

"The war is over".
That's the phrase Chief Tom Bressette uses, to describe ratification of an agreement between the Kettle and Stony Point First Nation and the federal government over a long-standing land dispute.
First Nation members voted Friday to accept the $90 million deal to return land appropriated by the federal government when it created the Ipperwash army camp in 1942.
The agreement also calls for the cleanup of Stony Point lands.
He says acceptance of the agreement is a bittersweet solution to the dispute that in 1995 erupted into violence and saw the shooting death of Native protester Dudley George by an OPP officer.
Bressette points out that the community believed the deal was the best they would get from Ottawa, and that its members were tired of waiting for a solution.
He says much of the money will be invested in a trust account, to generate the amount of money Kettle and Stony Point members feel they should have received after 73 years.
Bressette notes that community elders lost their homes when the military moved in to create an army training camp during the Second World War.
He says Ottawa felt pressured to work toward an agreement, once the preview of the Truth and Reconciliation Commission report on abuse at Native residential schools was made public this year.
Now he tells Bayshore Broadcasting News that the focus will be on community healing.
Bressette predicts it will be a long process to bring the Kettle and Stony point community back to what it was before the Second World War started.