Don't pave Ipperwash Beach paradise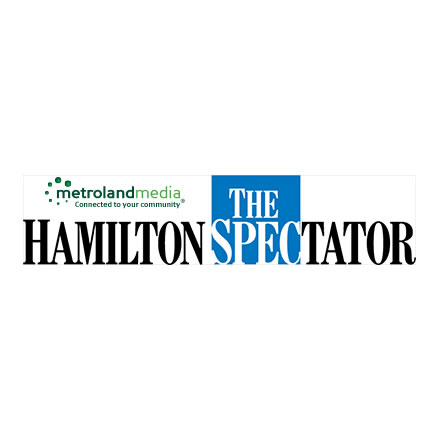 Tensions rise over native use of beach near Ipperwash (Dec. 8)
 My family and I have vacationed at Ipperwash Beach for the past 20 years and have eagerly anticipated this sojourn every July. It is a beautiful, sandy beach and the gentle, gradual slope into Lake Huron makes it quite safe for children.
 I was disappointed and dismayed to read that the Kettle Point and Stony Point First Nations have removed barriers erected years ago to keep vehicles off the beach. According to news reports, the expanse known as Ipperwash Beach is a "historical trail" between the two reserves and band members believe removal of the barriers will improve access to the area, as well as attract more tourism. There are several designated, off-road parking areas within a short walk of the beach.
 I'm wondering how vacationers will enjoy relaxing amid the noise and fumes created by cars and trucks, or perhaps larger vehicles. How many beach volleyball games will be interrupted by shouts of "car"? How many sand castles and other fantastic creations will be mowed down by motorists looking for places to park? How much motor oil will be dripped and how long before the beautiful, soft sand is packed hard and marked by tire ruts? How will this be good for the beach/lake environment?
 My impression is people go to this spot to get away from the city, the suburbs, the noise and the cars. That's certainly why we and many other families go back year after year. I hope someone thinks twice or three times before they "pave paradise."
Christina Gulewitsch, Hamilton
via The Hamilton Spectator