Council ratifies revised, reduced tax rates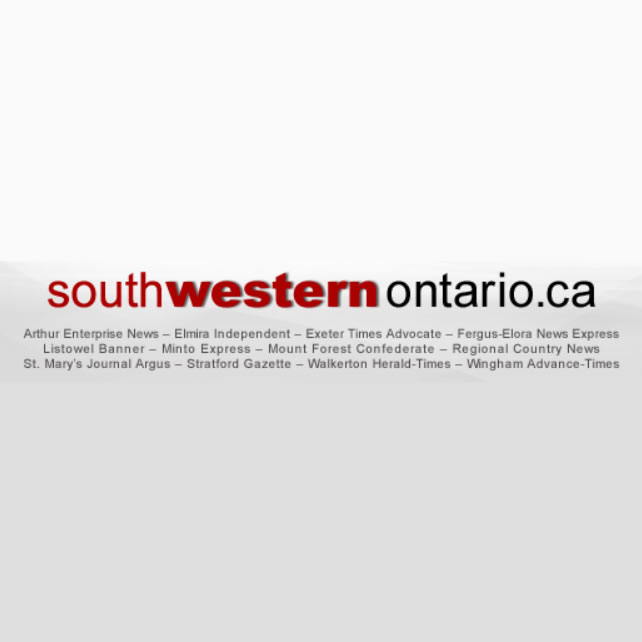 LAMBTON SHORES — The recalculations are completed, and soon-to-be-prepared final property tax notices will advise owners of homes and cottages that they will benefit from a residential tax rate this year that is 1.70 per cent lower than in 2016.
That's an improvement from treasurer Janet Ferguson's previously reported rate reduction of 1.20 per cent. She was directed to revise the tax impact when council voted in May to redirect $125,000 of Lambton Shores' approximately $800,000 2016 budget surplus to reduce this year's tax levy for the local municipality's operations.
This 'good news' is diluted by the reality that Ontario's Municipal Property Assessment Corporation (MPAC) continues its annual upward adjustments of the presumed property values to which tax rates are applied. Treasurer Ferguson illustrates the resulting impact by choosing an 'average home'  that was assessed for last year at $245,700.
Its presumed value rises for this year by five per cent to $ 257,985 — an increase of $12,285. Its owner faces a total tax bill of $2,929.51, which is $91.39 higher than they paid in 2016.
In the rare and unlikely event that the $245,700 residential property's MPAC assessment has remained at that amount, this year's tax bill would be less by $48.11, the treasurer calculates.
As is typical in this area of Ontario, the overall tax rate has three components in support of schools, the 'upper tier' county and 'lower tier' local municipality.  For 2017, the province has reduced this year's education residential tax rate by 4.79 per cent, the County of Lambton has increased its residential rate by 0.09 per cent and Lambton Shores' local rate is now 2.11 per cent lower than last year.
The downside to council's decision to reduce this year's tax levy by $125,000 is that amount from last year's surplus originally had been tucked into a tax rate stabilization reserve fund to help offset exorbitant tax increases in future years. The balance in that reserve fund now is reduced to zero.
Signage master plan approved
After hearing and discussing a presentation by consultant Sean Kelly of Stempski Kelly Associates Inc., members voted to adopt the resulting Municipality of Lambton Shores Signage Master Plan Look and Location Report. They also passed a motion "that  (community services) staff develop tender documents for 2017 signage fabrication and installation, as recommended in the report." Final drafts of community signs must also come back to council for approval.
Community services director Steve McAuley said about $83,000 has been budgeted for this year. Kelly presented a phased signage replacement and enhancement program with a total potential cost of $636,249.00.
Source: Council ratifies revised, reduced tax rates for 2017 | SouthWesternOntario.ca