Concern remains after Camp Ipperwash settlement finalized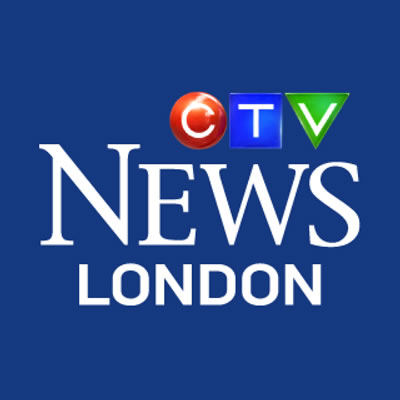 EDITOR'S NOTE (GRAPHIC WARNING): This story contains a photograph of a man on fire, an image readers may find distressing. The image is lower down in the story.
Eyes are on the future at Kettle and Stony Point First Nation, but tensions remain after the band accepted a $90-million federal settlement.
The deal officially returns the former Camp Ipperwash, which was an army camp during the Second World War, to native control.
It will see $70 million go towards future development at Stony Point and $20 million go towards compensation.
And while it's been greeted with excitement by some, there's also uncertainty and concern from others, which prompted a frightening incident.
On Sunday, some from Stony Point who object to the agreement were protesting a walk to celebrate it, when a man was badly burned.
Pierre George, the brother of slain protester Dudley George, accidentally set himself on fire. He is reportedly recovering from second-degree burns.
At issue appears to be the future development of the one-time army base, which could be a potential site for a re-development using some of the $70 million.
In the agreement, Kettle and Stony Point residents get a varying piece of the funds earmarked for compensation.
But those in opposition question why they must share with Kettle Point residents, who – they argue – were not impacted when the base was created on native land in 1942.
And the crux of the issue is the future development.
Kettle Point resident Georginna Bressette says, "Dollars don't mean nothing to me. I mean, it helps, but it's the land that everybody wants. We don't [have] that kind of land here."
With the federal agreement finalized and hope for a resolution internally, those who operate businesses at Ipperwash have renewed hope for future development on the first nation lands.
Martha McNeil renovated a motel in the area just three years ago and says, "It'll be great for tourism, it'll be great for businesses for them, and who knows where it can go from there."
Still, long-time cottager Carol Fleet worries the agreement won't be the end of the debate, even if it helps to remove some negative perceptions.
"I think it will help a bit, because a lot of people are afraid to come up here because they think, you know, there's something is going on."
Only time will tell how this deal affects the future development and the economy of Kettle and Stony Point – and Ipperwash.
via CTV London | Concern remains after Camp Ipperwash settlement finalized