Clean-Up Help Needed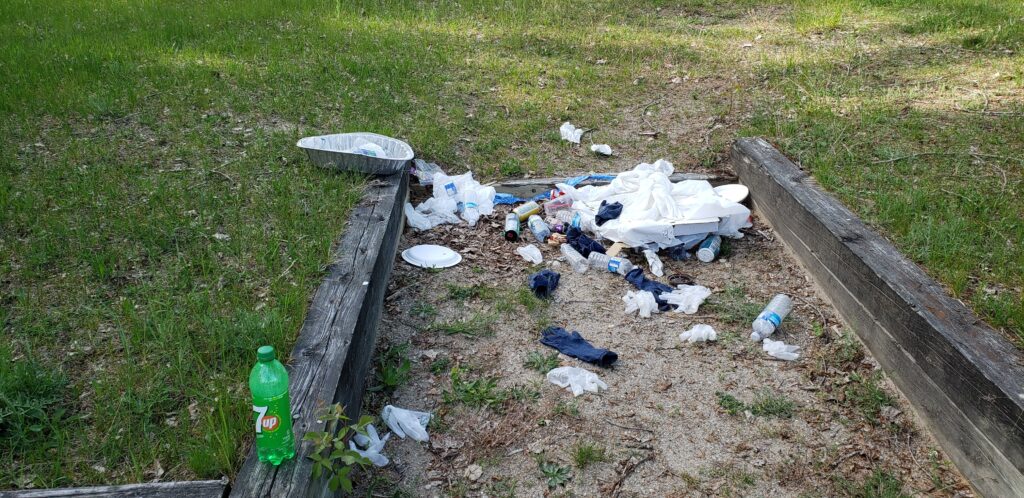 Sadly garbage is piling up again at the different Ministry of Natural Resources & Forestry (MNRF) Crownlands.
CICA is organizing a last-minute clean-up Saturday, June 20th at 9 AM at all 5 MNRF areas.
Volunteers are encouraged to bring large garbage bags and gloves.
If possible please capture a few photos of the garbage and of the volunteers working to be shared on-line later. It would be nice to show our pride in the Ipperwash community working to keep things safe and clean.
Please meet at any of the MNRF lands at 9 AM to start bagging and collecting garbage in the area. A pick-up truck will be working from area 1 down through area 5 to pick up the bagged garbage.
See you there and thank you for taking a few minutes to help!