Attempted Murder Investigation At Kettle Point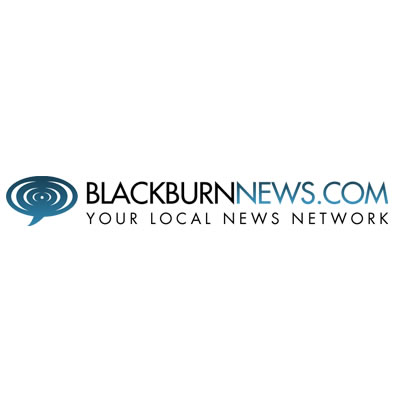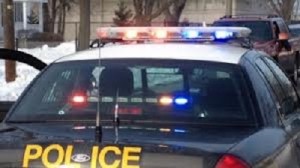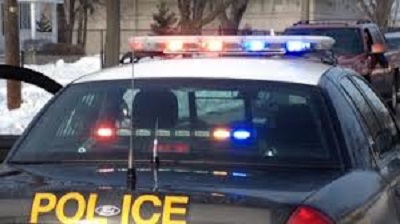 An attempted murder is being investigated at Kettle Point.
The Anishinabek Police Service says officers responded to a call on West Ipperwash Rd. in the early morning hours Wednesday.
Police say one man is in custody and another man remains in London hospital with life threatening injuries.
No names or further details are being released with the investigation in its early stages but police do say they are not searching for any additional suspects. Officers will continue to hold the scene for an indefinite period.
The Lambton OPP is assisting with the investigation under the direction of Detective Inspector Heidi Stewart of the Criminal Investigations Branch.
Anyone with information is asked to contact OPP (1-888-310-1122), their nearest police authority or Crime Stoppers at 1-800-222-8477.
via BlackburnNews.com, by Dave Dentinger