All Candidates Meeting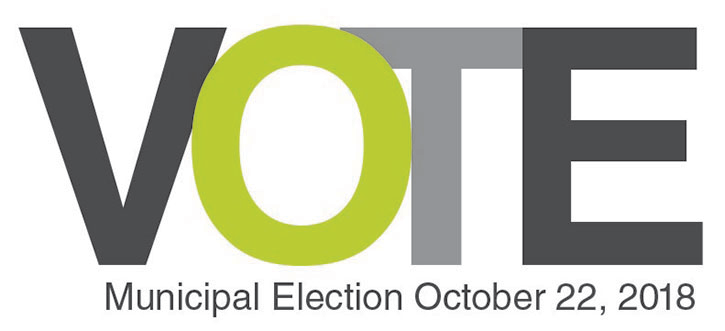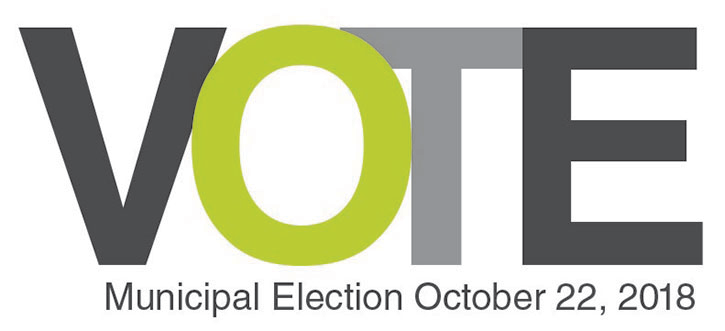 A reminder to CICA members and our Ipperwash Community, there are several All Candidates Meetings coming up that you should attend.  This is a great opportunity for you to see, hear and meet the Candidates vying for your vote.
There are no upcoming events to display at this time.
Make your voice heard. Turn opinion into action. Be sure to cast your vote.
Looking for information about the actual voting process and eligibility? 
Check this link to Lambton Shores website for more details.
https://www.lambtonshores.ca/en/our-government/election.aspx#Who-is-eligible-to-vote