$3.15 Million Investment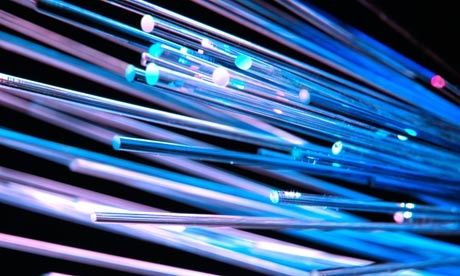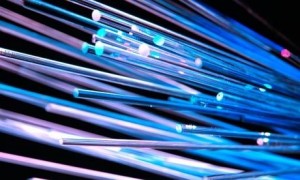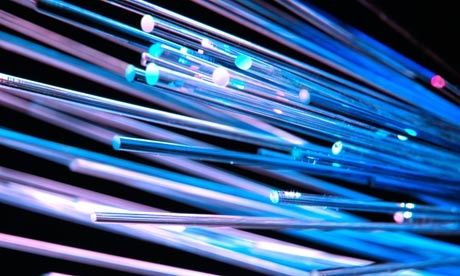 Close to a dozen Sarnia-Lambton communities set to benefit from $3.15-million investment
A $3.15-million federal investment to expand broadband Internet access across Southwestern Ontario may sound good on paper, but for at least one rural politician, the devil will be in the details.
"We need to know more details before we know if it will be a boom or a drop in the bucket," Enniskillen Township Mayor Kevin Marriott said Thursday.
Only hours earlier, Lambton-Kent-Middlesex MP Bev Shipley announced the multimillion-dollar investment to Internet providers TekSavvy and Execulink Telecom to expand broadband infrastructure to 30 Southwestern Ontario communities.
More than 5,000 Chatham, Sarnia and London-area households are expected to benefit from the Connecting Canadians infrastructure projects set to be finished by the end of April 2018, according to Industry Canada.
Close to a dozen Sarnia-Lambton communities – Brooke-Alvinston, Dawn-Euphemia, Enniskillen Township, Kettle Point, Lambton Shores, Petrolia, Plympton-Wyoming, Sarnia, St. Clair Township and Warwick – are on the list to be connected through the project.
But Marriott said he has questions around how the funding will be split amongst all the projects and the role of Brooke Telecom – his township's major Internet provider – in the project.
Enniskillen Township – like several rural Lambton communities – was hit hard when Bell ended its WiMax service in the area at the end of March.
"When Bell eliminated their service, it was a real slap in the face," Marriott said.
Even the township's office was left without affordable Internet access, so municipal and private business partners came together to devise a solution.
Wyoming now beams an Internet signal to Petrolia's water tower where the Township of Enniskillen office and nearby residents can pick it up.
"We had to put an antenna on our two-way radio tower and then we're able to get wireless," Marriott said.
Over the last few months, Lambton County council has been investigating a broader solution to the lack of the connectivity being felt across Sarnia-Lambton.
County council recently set aside $202,086 – the first of five annual contributions – towards a broadband expansion initiative, but it is still deciding whether the funds will go to the Southwestern Integrated Fibre Technology (SWIFT) plan or a new proposal from independent providers.
Tuesday's funding announcement won't replace the need for the regional SWIFT initiative, said Robert Wilks, the county's corporate manager of information technology.
But he said these recently-announced infrastructure projects are a start to improving connectivity.
"We're very excited to see things happening like this in Lambton County," he said. "Anything that can be done to improve services in rural Lambton is a good thing. When you look at the communities that were listed, I know there are areas in all those communities that are served poorly, so this announcement will help in those areas for sure."
Warwick Township Mayor Todd Case was also encouraged by Tuesday's announcement.
"Any time I see money coming from the federal government into rural Ontario, it's a good thing. There's no doubt about it."