You can make a difference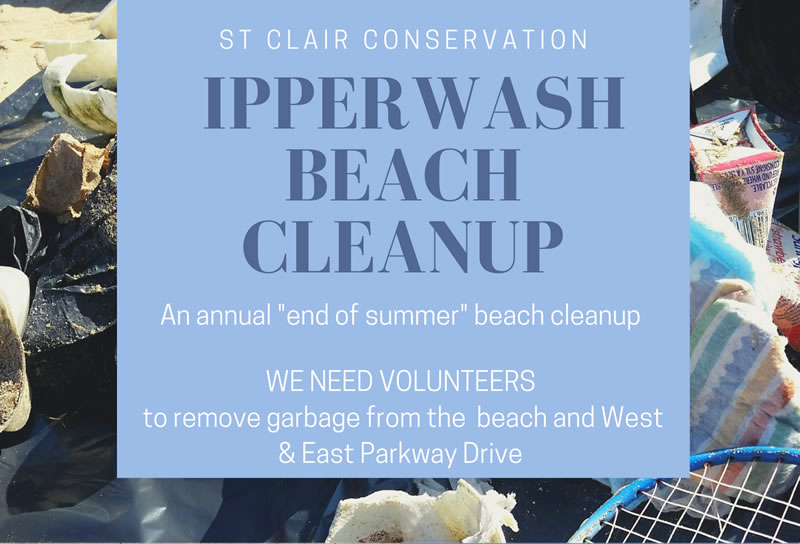 As the sunsets are occurring earlier in the evening, it is time to start planning the bi-annual community clean-up. Saturday, September 12th, 2020 at 09:00 volunteers will be meeting at the boat launch at the end of Ipperwash Rd to collect garbage along the water's edge and along the roadsides.
This annual fall clean-up is a great opportunity to lend a hand to improve our community while usually enjoying some great fall weather. Of course, this year is a little different as social distancing is going to require us to keep spread out.
If you are interested in lending a hand please RSVP Jessica Van Zwol ([email protected]) or register on Facebook (click here)
Looking to help year-round?
Are you more interested in helping out in our community year, consider volunteering for one of our current positions? To find out more visit our volunteer page, click here.