Thedford's only bank to close in November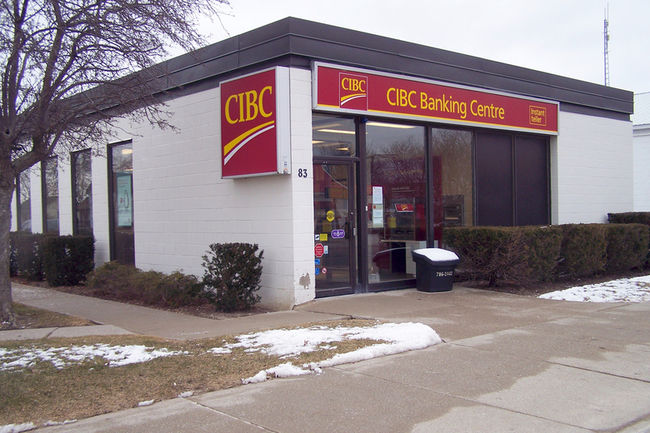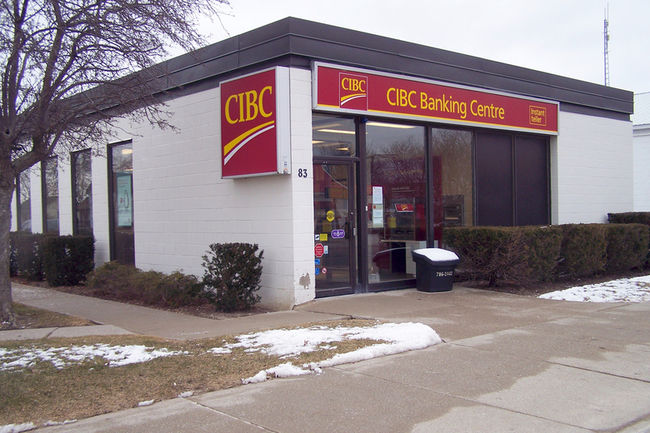 CIBC has confirmed plans to close its banking centre in Thedford on Nov. 22 and transfer client accounts 21 kilometres away to its Forest branch.
"The decision to close our banking centre in Thedford was not taken lightly, and we considered all options carefully before making this decision," said Caroline Van Hasselt, director of media relations. "We have two employees at our Thedford banking centre, and we will be working with them on options within CIBC."
Van Hasselt said more Canadians are choosing to do their banking outside of traditional banking centres.
"Currently, about 80 per cent of our client transactions take place outside of a banking centre and through more convenient digital options, which our clients have come to use as their preferred way to bank."
For Thedford and area residents who prefer face-to-face contact with banking staff but lack transportation to Forest, some education will be offered.
"While many clients in Thedford are already banking online, by phone or using a mobile device, our team will spend time with our clients in the coming months to help them learn more about these convenient options for their everyday banking," said Van Hasselt. "Other options, such as CIBC telephone banking and setting up automatic deposits and withdrawals, will also be discussed with our clients prior to the transition."
The bank is also offering to answer questions at a community information meeting that is to begin at 7 p.m. on May 31 in The Legacy Recreation Centre on Allen Street in Thedford.
The news does not sit well with Jeff Zavitz, owner/operator of a general and hardware store and long-time member of municipal councils for Lambton Shores and before that for the village.
"I'm very upset that the bank is closing," he said.
"I realize that with the technology, bricks and mortar banks are going to be a thing of the past, but the CIBC has been part of our community for over 100 years and it is sad that profit is more important than community. It will be hard for everyone who depends on the bank for services that they cannot receive online, but it's my feeling that the upper management at the CIBC don't really care about the elderly or the remaining small business people that remain."
Zavitz added, "I hope that a credit union comes to town, as there will be a great building ready for one. I hope that our council pushes for that and I hope that our citizens rally around something like that."
The area's member of Lambton Shores council, Jeff Wilcox, said he has explored with staff at Libro Credit Union's Arkona branch the possibility of opening a facility in Thedford.
"Time will tell if they (Libro) choose to come to Thedford," said Wilcox.
Dave Vanos, the credit union's regional manager for Lambton-Middlesex, said, "We are open to hearing from the community about the banking services we can provide in North Lambton, and we would be happy to welcome interested people to contact our Libro branch nearby in Arkona to discuss their needs."
Van Hasselt confirmed her bank owns the Thedford building, that it will be offered for sale about four to six months after the November closing and that there will be restrictions on type of potential buyers, such as other financial institutions.
Source: Thedford's only bank to close in November | Sarnia Observer