Temporary agreement reached in Ipperwash Beach dispute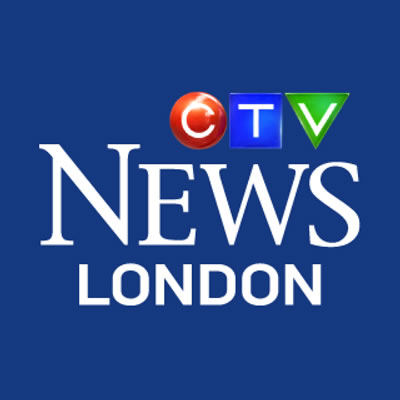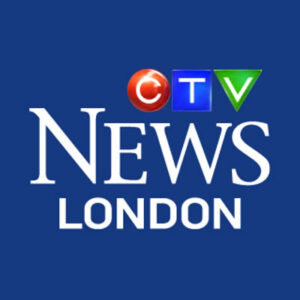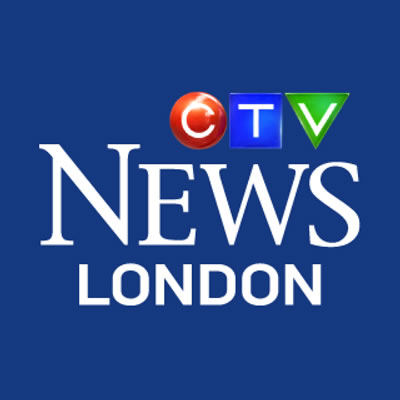 After fears that vehicles would be driving along Ipperwash Beach this summer, an agreement has been reached between local officials, community members and First Nations to temporarily ban traffic on the beach.
The agreement was hammered out Tuesday and will be in effect throughout the summer.
Negotiations are continuing to find a long-term solution after members of the Kettle and Stony Point First Nations made a bid to reclaim the land by removing barricades.
The First Nations said they removed the municipal barricades to reconnect the trail that historically linked the Kettle and Stony Point Nations.
"We're discussing how to go forward with Ipperwash," says Mark Lindsay, an executive member of the Centre Ipperwash Community Association (CICA).
His association will hold a public meeting Sunday afternoon at the Port Franks Community Centre from 1 to 4 p.m.
Lindsay says it is hoped the meeting will help determine more natural ways to prevent vehicles from entering the beach and to ensure Ipperwash remains "the historically special place it is" and to "celebrate longstanding relationships."
A solution must also ensure emergency vehicles have access.
Lindsay's family has owned a cottage on Ipperwash Beach since the 1950s.
Some of the parties involved in negotiations included provincial and municipal government officials, the St. Clair Conservation Authority and Kettle and Stony Point First Nations, along with CICA.
via Temporary agreement reached in Ipperwash Beach dispute | CTV