Suncor plans new wind farm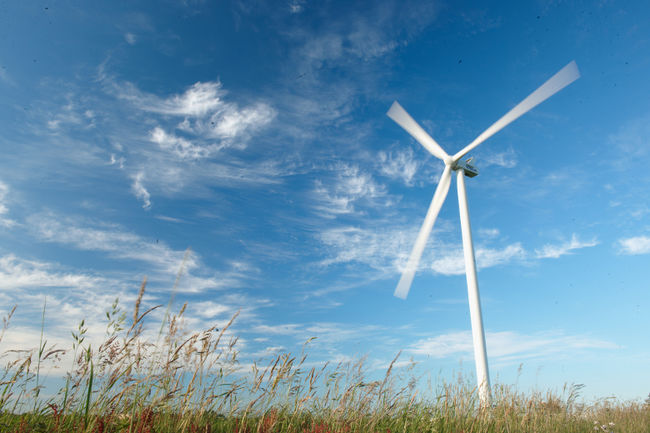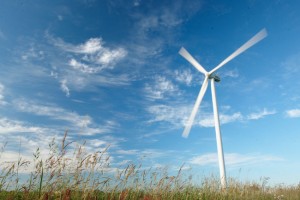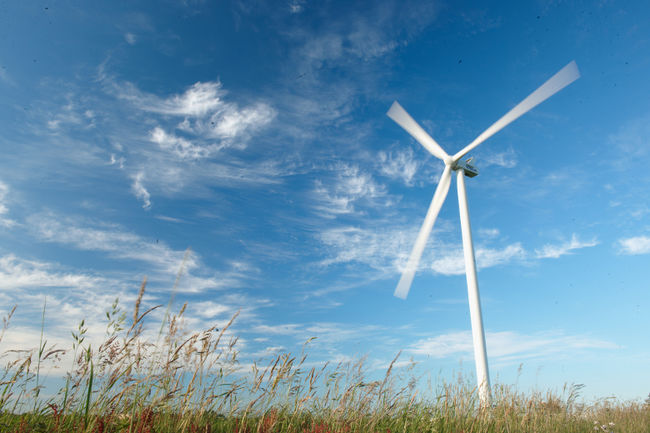 Suncor plans new wind farm in Warwick and Brooke-Alvinston
Suncor is proposing another wind power project in Lambton County.
The company says it's planning to bid for a renewable energy contract with the province for a 60-MW Nauvoo Wind Power Project proposed for eastern Lambton's Warwick and Brooke-Alvinston townships.
Recently, Suncor, along with project partner NextEra, began construction of the 100-MW, 46-turbine, Cedar Point wind farm in Plympton-Wyoming, Lambton Shores and Warwick.
The company has scheduled public meetings in June for its new Nauvoo proposal.
"It's very much in the early stages of the provincial process," said Suncor spokesperson Jason Vaillant.
"We're looking to start the conversation with the community."
Applications from companies seeking contracts to build up to 300 MW of new wind energy generation across the province are due to be submitted by Sept. 1 to Ontario's Independent Electricity System Operator, with the successful bids expected to be announced late in the year.
NextEra is also working on a proposal for a 100-MW to 120-MW wind project in Warwick, Brooke-Alvinston and neighbouring Adelaide-Metcalfe Township in Middlesex County.
NextEra's 92-turbine Jericho wind project began operating last year in Lambton Shores and Warwick.
The project area for Suncor's Nauvoo proposal covers a large portion of Warwick and extends south into Brooke-Alvinston to Petrolia Line.
Suncor said proposed turbine locations have not been determined yet.
"It's relatively new," Vaillant said.
"It's some of the property that we've accumulated over the last number of years working in this area, along with some new properties."
Brooke-Alvinston Mayor Don McGugan said the company is scheduled to make a presentation at a township council meeting June 11.
"It's a hot topic, and a lot of people are not very happy," he said about wind energy projects proposed for the township.
"But, as a council, we do not have control and we have to work with the odds we're given."
McGugan added he has heard of additional wind project proposals for the area.
McGugan said Brooke-Alvinston council is expected to be asked in the coming months by NextEra to consider passing a motion supporting its proposal, known as the Hardy Creek Wind Energy Centre.
"It'll be tough," McGugan said.
"People have got to realize that even if we don't give them a motion, they can still come."
Ontario recently changed the way it awards large renewable energy projects to give company's extra points for bids with municipal council support.
But, McGugan said, lack of council support isn't enough to stop a wind project.
Several years ago, Ontario took away municipal planning powers for renewable energy projects.
McGugan said residents in the township are split over the issue of wind turbines.
McGugan said he turned down a wind company land agent who approached him several years ago about leasing land on his own farm.
But McGugan has taken heat for saying he believes the township should try to get the community the best deal from wind companies it can if a turbine project is approved by the provincial government.
"No matter what council does, we're walking a slippery slope," McGugan said.
"If they come and we make a deal, well, we're wrong. And, if they come and we don't make a deal, we've let an opportunity slip."
The township is already host to a small four-turbine wind project.
Source: Sarnia Observer | Suncor plans new wind farm in Warwick and Brooke-Alvinston| [email protected]