Province may help Lambton trail development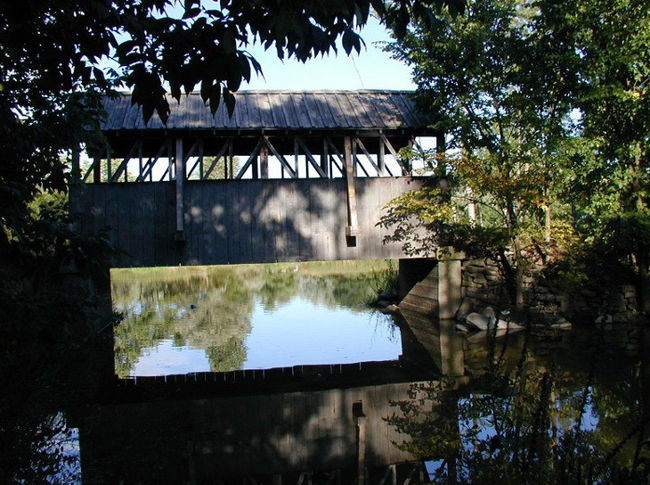 County officials met with province Monday to discuss improvements to Lambton Shores trail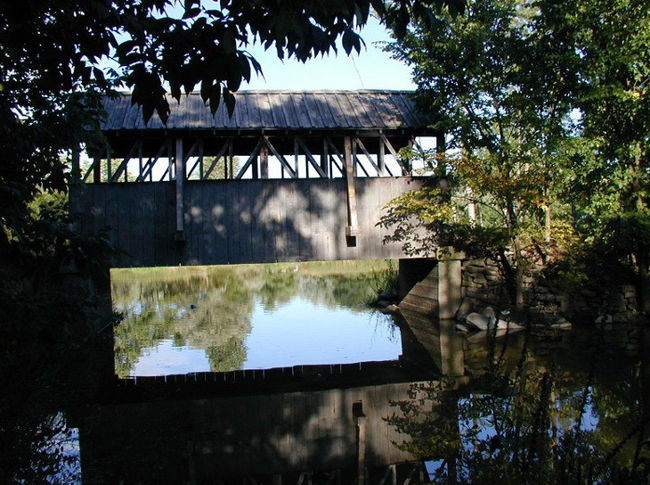 Lambton County officials got a solid willingness Monday in Toronto from Ontario's transport ministry to contribute to an existing Lambton Shores trail.
"We're very pleased with the response. It's a great news story for the community," said Jason Cole, Lambton County's general manager of infrastructure and development services.
The commitment is to consider improving the waterfront trail on a 12-kilometre stretch between Army Camp and Greenway roads.
The improvements could be a paved shoulder similar to what the county has paid for on 70 kilometres of road to enhance safety.
"It is not a stretch of the imagination for the MTO to do something similar," Cole said.
Such improvements would be done in conjunction with the ministry's planned roadwork.
A possible paved shoulder would connect to an existing trail that runs from Pinery Provincial Park to Grand Bend.
Depending on what type of trail enhancement is done, Cole said there may be a community share of work.
The trail commitment came during a meeting Monday at the annual Rural Ontario Municipal Association conference held in Toronto.
The meeting between the County of Lambton and the provincial government was arranged by Lambton County Warden Bill Weber.
The proposed trail improvement would be part of the Great Lakes Waterfront Trail that covers 1,600 kilometres along lakes Ontario, Erie, St. Clair and Huron, as well st the Niagara, Detroit, St. Clair and St. Lawrence Rivers.
No cost estimates were part of Monday's discussions.