Process Starts For Transit Service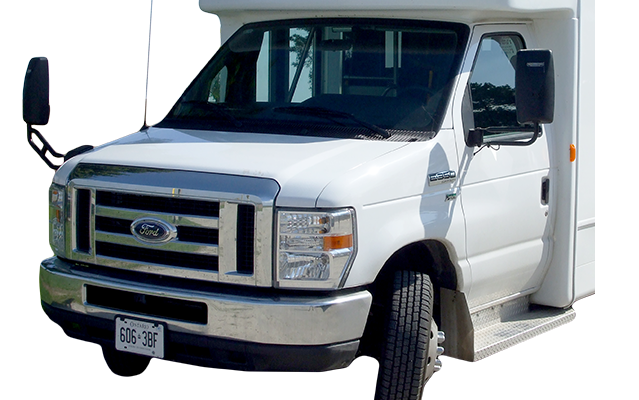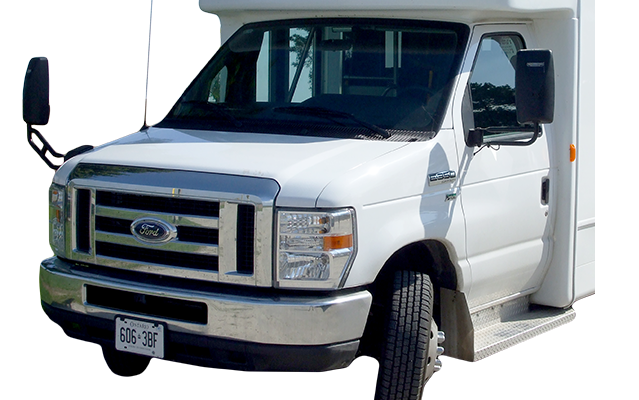 Process Starts For Transit Service Based In Grand Bend
The Grand Bend Transit Steering Committee held its inaugural meeting Tuesday night in Grand Bend.
The goal of the committee is to eventually bring a transit system to the Grand Bend Area that would include Lambton Shores, North Middlesex, South Huron and parts of Bluewater.
Spokesperson Glen Baillie says the first step is getting funding for a feasibility study that would demonstrate the need for a transit system, and how employees, employers as well as their customers would benefit from the system.
Baillie also points out they need municipal buy-in because they would be travelling across five municipalities as well as one First Nation, but they also need to convince everyone of the benefits that would flow to the entire area.
Baillie explained, "We've gotta get municipal buy-in because we're dealing across five municipalities and a First Nation. We have to get the commitment from the councils and we're reaching out to your listeners so that they understand we need everybody to understand transit can benefit this entire community."