Pinery open to visitors, still closed to campers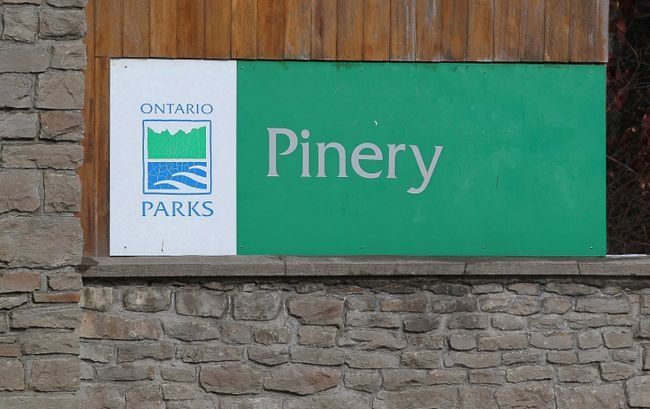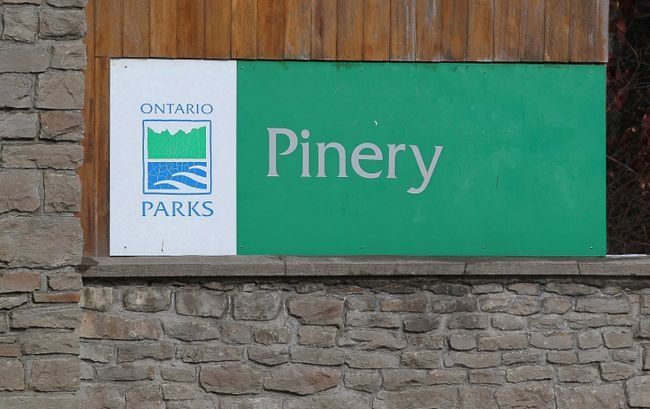 Pinery Provincial Park reopened to day users Tuesday more than two weeks after it was closed in response to a land claim by individuals who moved a trailer onto the site in Lambton Shores.
The popular park in Lambton County remained closed Tuesday to campers.
"We hope to fully open the park shortly," said Jolanta Kowalski, a spokesperson for the Ministry of Natural Resources and Forestry.
Maynard T. George and Hubert George, who live at Kettle and Stony Point First Nation near the park, have said the Pinery is part of a tract of land once held by their ancestor, Grand Chief Wabgance, that was never properly surrendered.
A trailer was moved Nov. 9 to the park where another trailer had been placed in October 2014.
Kowalski said Tuesday the park was closed to the public "after some individuals had let us know their intent was to prevent access and then take possession of the park."
She said the decision to close was made to minimize impact on the park and ensure the safety of the public.
"While those trailers still remain in the park, we have no reason to believe they represent a public safety risk at this time," she said Tuesday. "Nor do they impact park operations or visitor enjoyment."
That's why the decision was made to open again for day use, Kowalski said.
"In the meantime, we're still having discussions and engagement with individuals" to "better understand the interest and concerns," she said.
The incident was the latest of several attempts by Maynard T. George and family members to "repossess" the park, located on 21 square kilometres of forest and sand dunes on Lake Huron, near Grand Bend.
In 2004, then Ontario attorney general Michael Bryant told the legislature that George's claim was "an individual grievance" and not a land claim.
Kowalski said closing the park resulted in an estimated loss in revenue of approximately $20,000 over the first two weeks of the latest incident.
She said park staff continued working while the site was closed to the public.
Monte McNaughton, MPP for Lambton-Kent-Middlesex, said the park shouldn't have been closed.
"I want to know what was resolved and what negotiations were reached so this does not continue as an annual occupation," he said.
"This is a dangerous precedent and will continue to happen if the ministry does not enforce the rule of law, the same law everyone else in Ontario follows."
— with files from The Canadian Press and The Lakeshore Advance.
Source: Pinery open to visitors, still closed to campers | Sarnia Observer