Phragmites Session in Grand Bend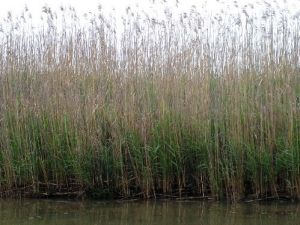 Information sesions being held on invasive plant species over two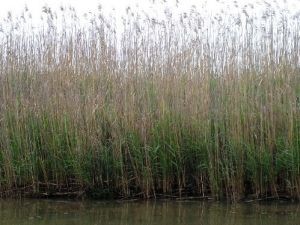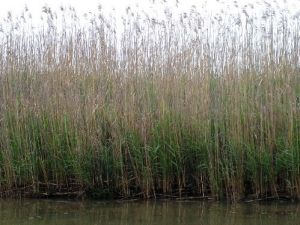 days
(Grand Bend) – Farmers and other property owners in Lambton Shores can arm themselves with information on how to deal with an invasive plant that chokes out native species and can cause flooding in extreme cases.
Phragmites made its first southern Ontario appearance on the Walpole Island First Nation in the 1940s and is now a common site, especially along the sides of 400-series highways.
Chair of the Lambton Shores Phragmites Community Group, Nancy Vidler says information sessions are being held in Grand Bend Wednesday night, and Thedford on Thursday night.
She tells Bayshore Broadcasting News that Ontario Federation of Agriculture president Don McCabe will be a featured speaker at both sessions.
His appearance results from a presentation the group made at last year's OFA annual meeting in Sarnia.
Other presenters include phragmites expert Doctor Janice Gilbert of the Nature Conservancy of Canada and Lambton Shores farmer Al Williamson, who will share his control practices.
Vidler is frustrated that an over-the-water herbicide that could help control phragmites is not available in Canada.
The same herbicide is approved for use in the US.
The phragmites information sessions will be held at the Grand Bend Community Health Centre Wednesday at 7 PM, and at the Legacy Centre in Thedford Thursday at 7 PM.
via Bayshore Broadcasting | Phragmites Session in Grand Bend